Our technical team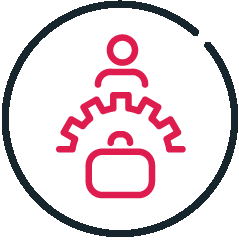 The online platform T4EX.biz developed by our inhouse T4EX technical department in collaboration with engineers and French and American universities (École Polytechnique, Centrale Paris, Supinfo, Stanford).
Our engineers, are based in Paris, work continuously to improve the accuracy of our digital solutions and processing time.
Our operationnal teams
Our teams are here to support our members on a daily basis and for their digital transition. Our experts are multilingual and have been working in the corporate travel industry for over 25 years.
They know our solutions and give you their support. Finally they deliver the best cost effective solution in accordance with your travel constraints.