British Airways will fly from Charleston, South Carolina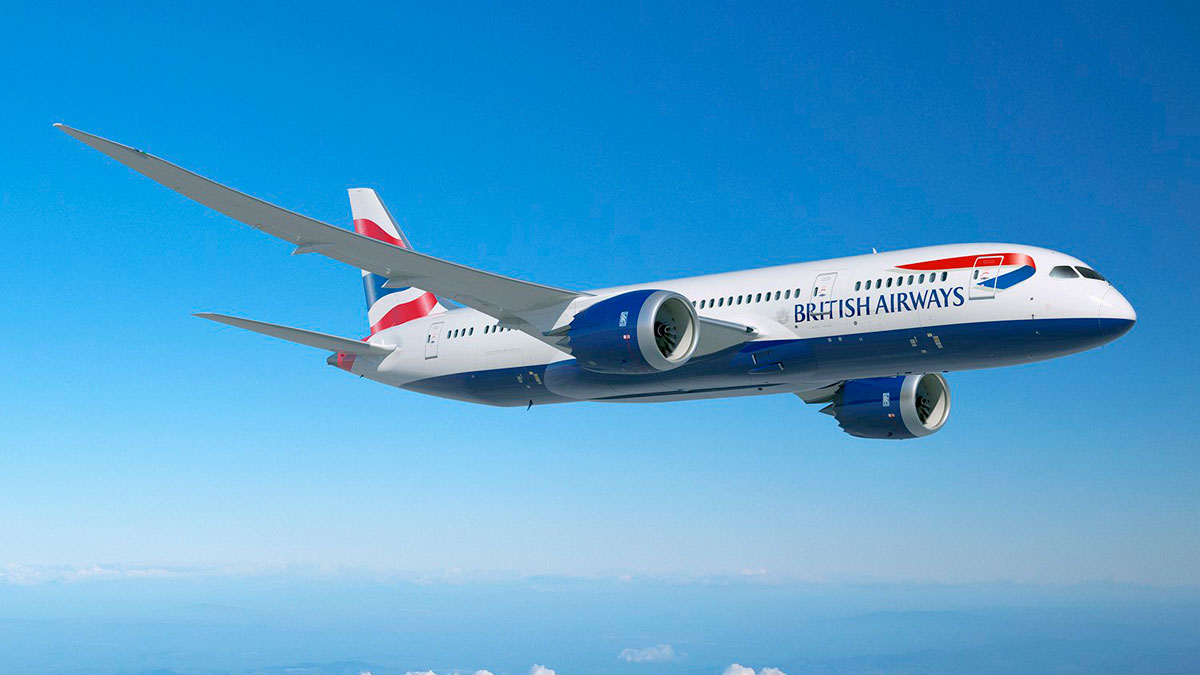 Charleston is a fast-growing city economically a lot of industries & tech and now another door to Europe.
The city has landed its first-ever regularly scheduled nonstop service to Europe.
That will come April 4, when British Airways launches twice-weekly nonstop service to its main hub at London Heathrow. The seasonal service will operate through Oct. 24 on British Airways' Boeing 787-8 Dreamliners.

The route is a major coup for the airport in Charleston, now one of the smallest U.S. markets with nonstop service to Europe.
The route marks the first-ever trans-Atlantic service from the airport. It also would become Charleston's only international route. The last airline to fly internationally from Charleston was Canada's Porter Air, which briefly offered service to Toronto in 2015.
For British Airways, the Charleston flights continue a U.S. expansion spurt.