EasyJet plans electric planes by 2030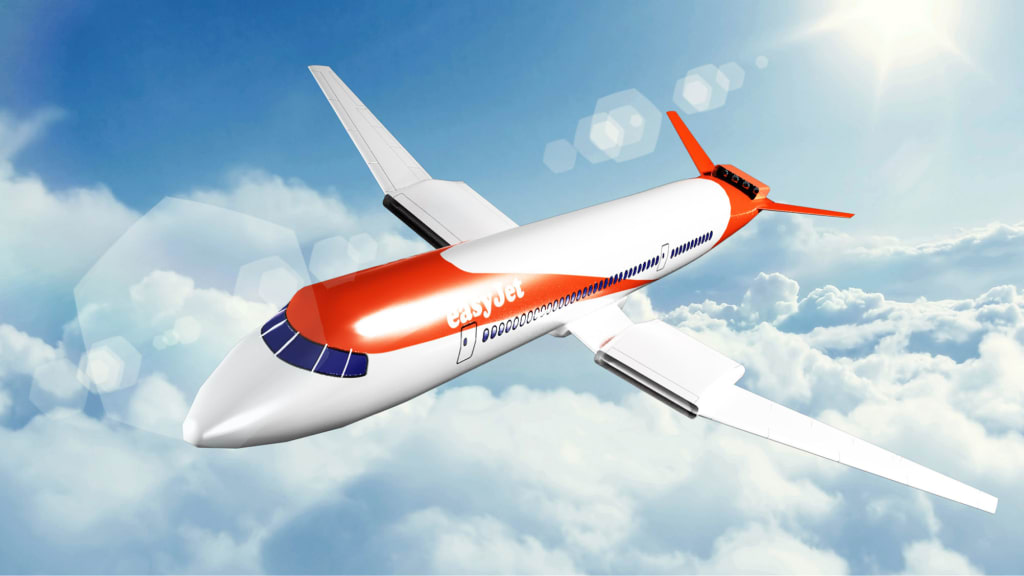 Passengers concerned about the impact of air travel on the environment could soon opt for a cleaner alternative.
EasyJet has pledged to develop a fleet of electric planes to cover short-haul routes by 2030, which would effectively reduce carbon emissions and noise from its operations.
The carrier is in partnership with US-based manufacturer Wright Electric to build battery-propelled jets for flights of less than two hours.
Founded in 2016, Wright Electric already has a two-seater electric plane and plans to begin flying a nine-seater next year. It has now applied for a patent on a motor for an electric airliner.
Wright Electric predicts electric planes will be up to 50% quieter and 10% cheaper than traditional aircraft for airlines to buy and operate.
Given the continuing rise in the price of jet fuel, many airlines would welcome a way to cut emissions, noise and travel costs.
As such, several high-profile engineering companies are also working on electric aircraft. Zunum, backed by Boeing, will use an engine turbine from France's Safran to power an electric motor for a hybrid plane, while Siemens has been working on developing electric motors for aircraft in collaboration with Airbus.