Oman opens skies for El Al airlines, Israel PM says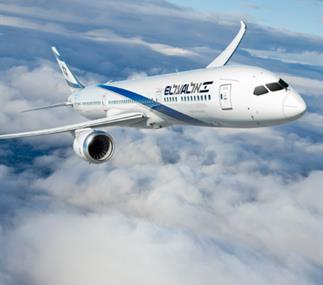 Israel's prime minister Benjamin Netanyahu said that Oman has agreed to open its airspace to El Al. However, the permission does not seem to open new markets for the Israelis just now, as they still cannot fly over Saudi Arabia and much of the Arabian Peninsula.
Israel flag carrier El Al can now fly over Oman (Arabian Peninsula) and indicated the same about flights over Sudan (North Africa).
Back in March 2018, Air India achieved a historic "first in 70 years", as it passed over Saudi Arabian airspace en route to Israel. Earlier same month the airline received permission to use Saudi airspace for the route, ending a 70-year-long overflight ban.
However, the Israeli airlines do not have similar permits and are still banned from airspace of Saudi Arabia – and most other countries in the Arabian Peninsula.
Private jets could fly from Saudi and other Gulf airports to Israel, however, they could not use the direct route and had to make a stopover in Amman, Jordan, first.