Boeing launches business jet capable of world's longest flight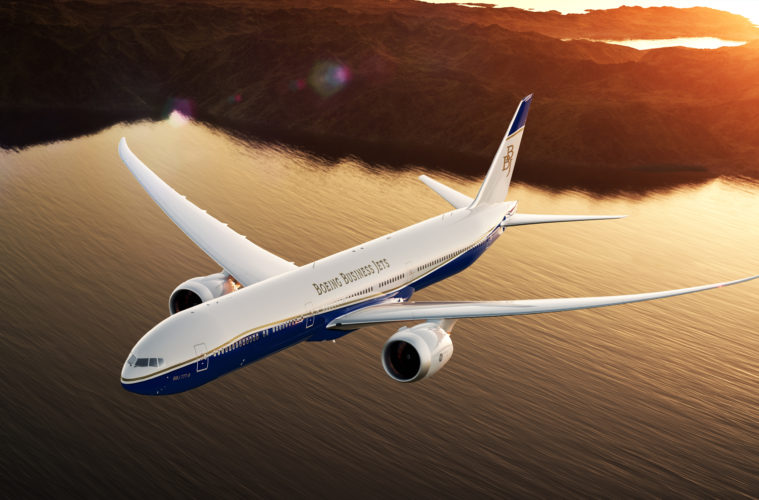 Boeing has unveiled its newest line of business jets, which will allow VIP travelers to fly nonstop between any two cities on Earth.
The BBJ 777X planes will have a range of 21,570 km, enabling them to offer the longest commercial flight in the world.
Earlier this year, Singapore Airlines resumed its 17-hour flights between London and Singapore on Airbus A350-900 ULR (Ultra-Long Range) jets. But the distance traveled on the record-breaking flights is a mere 9,000 nautical miles (16,700 kilometers), putting it below the range Boeing's new jets are capable of.
The jets could be used to connect New York City with Perth in Western Australia, a journey which currently requires a connection and takes more than a day to make.