Small fish among big sharks: PrivatAir goes bust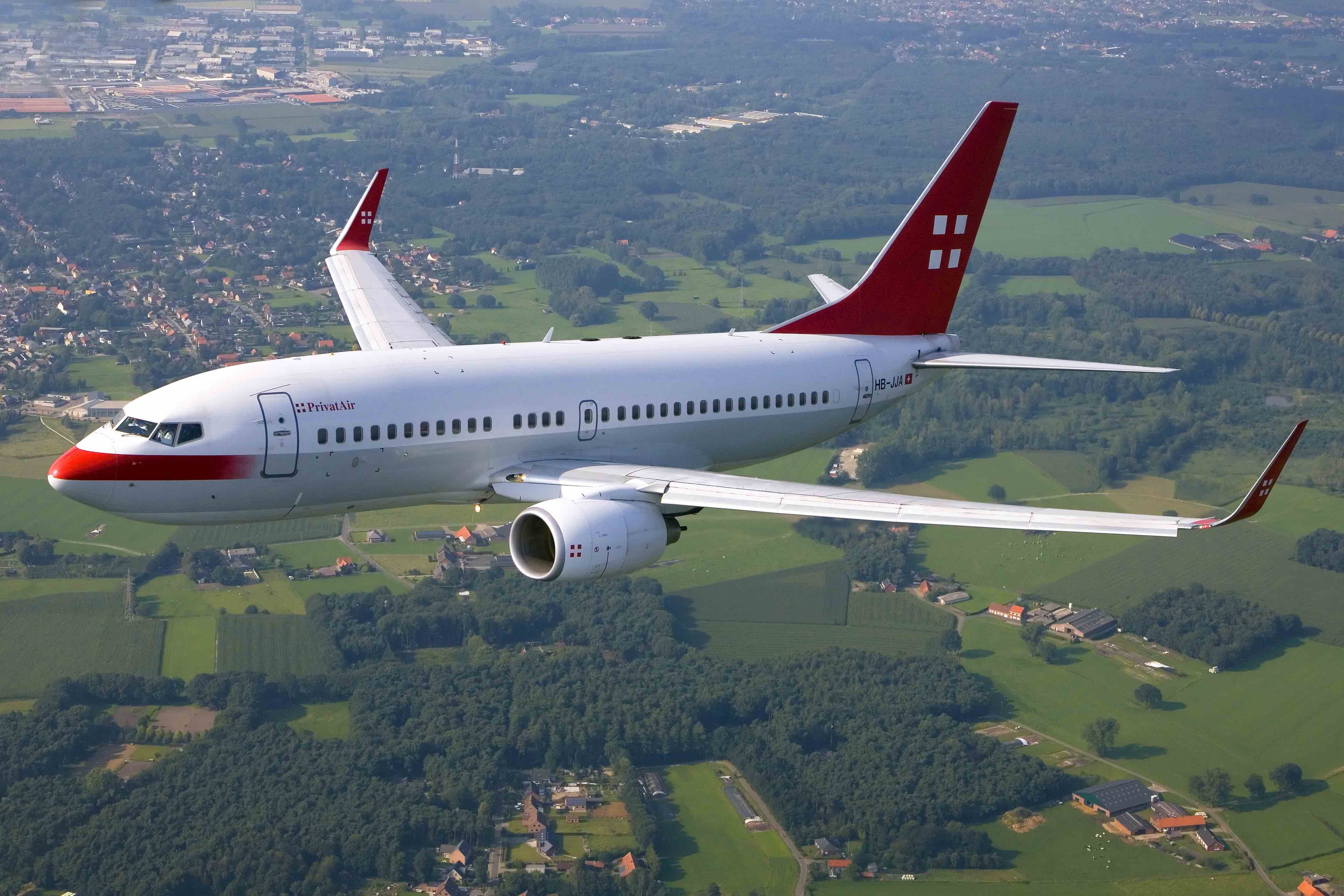 The Swiss company announced on December 5, 2018, it has filed for insolvency in Switzerland and Germany due to multiple events that have recently affected its businesses.
Founded in 1977 in Switzerland, PrivatAir had operated a fleet of Boeing 737s and Airbus A319s between its Swiss and German businesses, leasing these aircraft to other airlines. The company mostly provided ACMI services for Lufthansa, Swiss, and KLM – its biggest known European customers.
Things have not been going that well for PrivatAir far longer than the difficulties experienced by the company over the past few weeks. Initially, the service provided proved to be highly successful commercially with customers requesting additional aircraft to be flown by PrivatAir on their routes.
As for Lufthansa, over the years, it had to downgrade the aircraft from a business-only cabin to a business/economy class cabin layout until eventually severing ties with PrivatAir earlier this year.
PrivatAir's insolvency would have no direct operational impact on Lufthansa, which is currently reviewing its next steps in light of the announcement.
As for PrivatAir's employees, now left without a job, the news must definitely sour the ending of 2018. The company directly employs 226 staff across Switzerland, Germany and Portugal. Moreover, PrivatAir uses the services of 65 crew members via an external contracting entity for its Middle East operation.