US Residents in these 9 States Will Need a Passport to Fly Domestically in 2019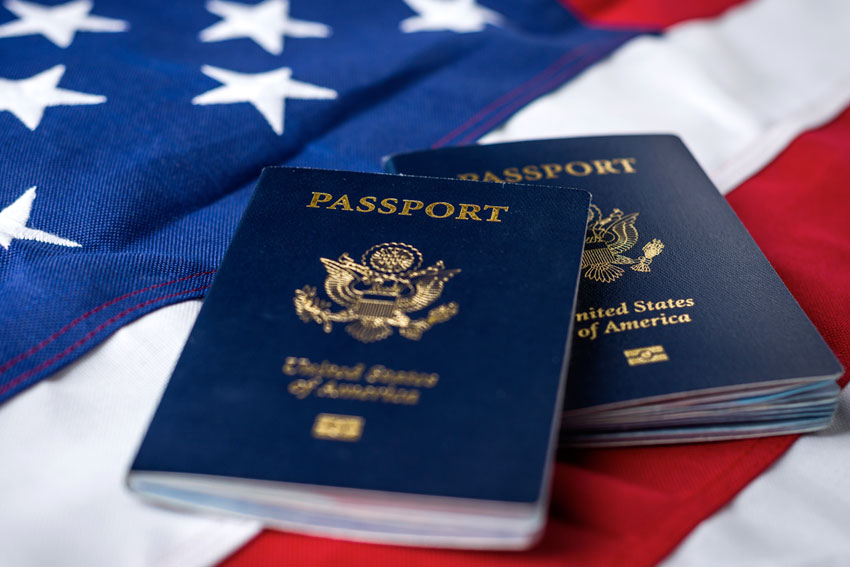 The residents of nine American states will not be allowed to fly domestically with their state identification cards starting on the 22nd of January 2018. The following states are affected, and do need a passport to fly in the USA:
Kentucky
Maine
Minnesota
Missouri
Montana
Oklahoma
Pennsylvania
South Carolina
Washington
The state IDs that exist in each of these 9 states do not meet the federal ID minimum security requirements (based on REAL ID Act of 2005). Individuals from these states need to update their state driver's licenses and ID forms to meet these standards.  It is best to check with your individual state government for the most up to date information. If you plan on doing a lot of domestic flying, it might be in your best interest to apply for a passport.
*Please note that military IDs and permanent resident cards (AKA green cards) will still be accepted.