Qatar Airways reaches Open Skies deal with the EU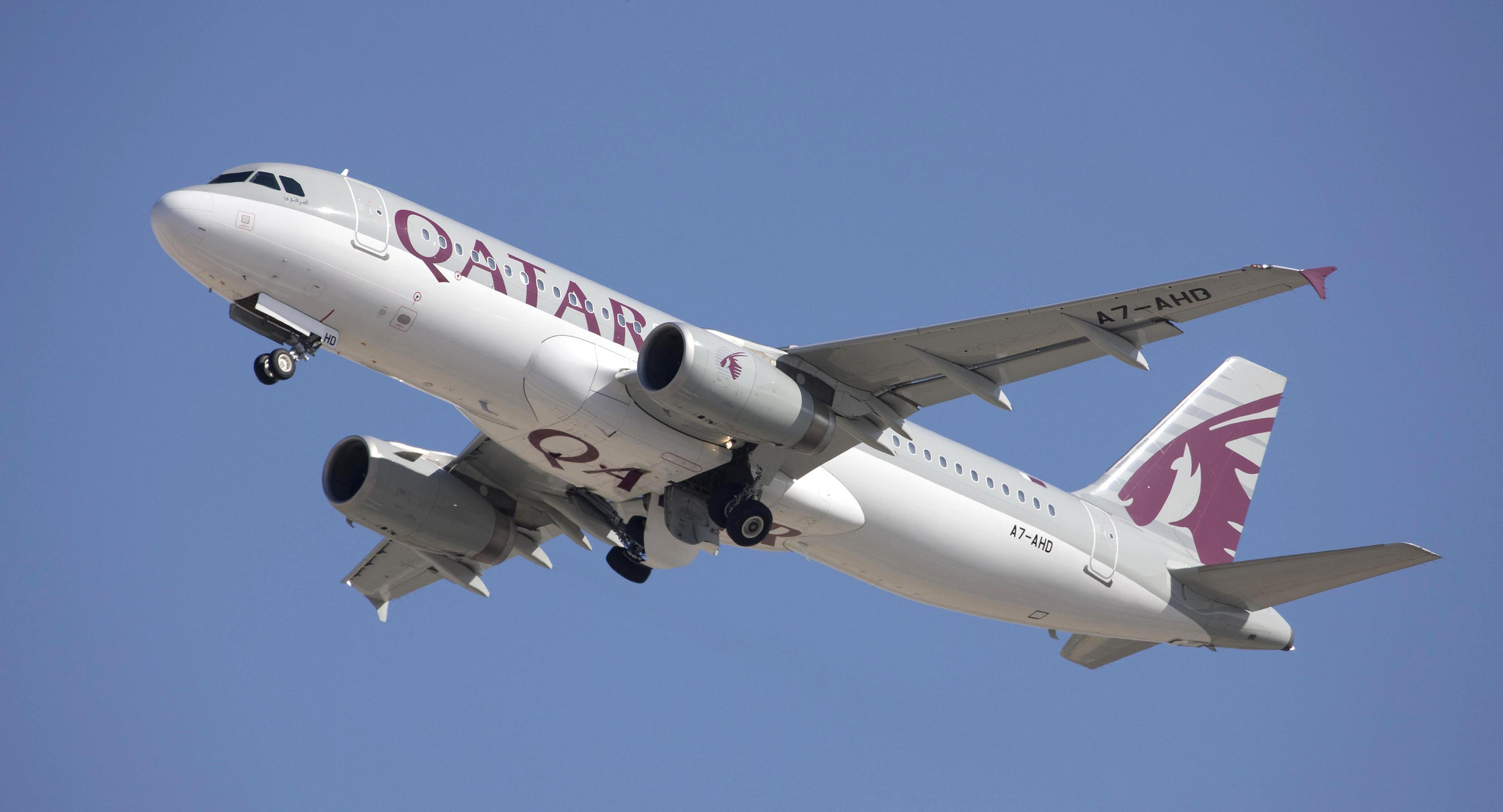 While the fiery dispute between U.S. legacy carriers and three major Gulf airlines continues to rage, the focus of Qatar Airways has now shifted to Europe. Reuters reported early on February 5, 2019, that the State of Qatar and the European Union (EU) are getting closer to finalizing a comprehensive air services agreement. The deal was signed later in the day, hailed by Qatar Airways chief as a landmark agreement that should provide a significant competitive edge to carriers from both the EU and Qatar.
All air carriers from the 28 European Union member states and Qatar now have unlimited and unrestricted access to their respective territories.
Qatar already has an air services agreement with the U.S. In recent years, however, the agreement has been rattled by allegations of unfair competition followed by an aggressive campaign against the three major Gulf carriers serving the U.S.
Agreements between the EU and Qatar (as well as the UAE) are more difficult to reach because the three major Gulf carriers are more direct competitors to European airlines than they are to U.S. airlines. Which is why the Gulf carriers have also faced strong accusations within Europe. A coalition composed of European airline workers, passengers and companies, known as Europeans for Fair Competition, has campaigned against the Qatar Airways, Emirates and Etihad. The movement argues that European airlines cannot compete with state-subsidized carriers that do not play by the rules and thus threaten European jobs.