Delta's A220s take to the skies for first customer flights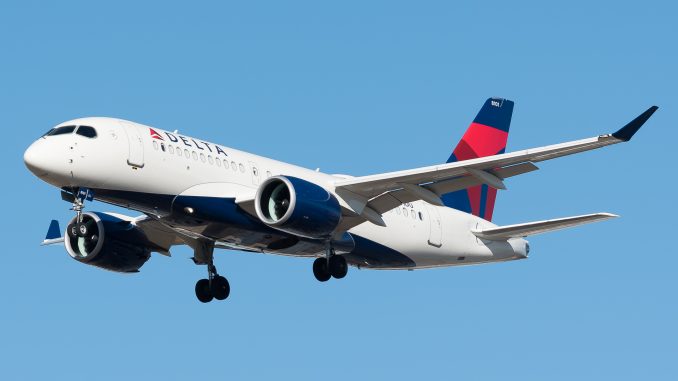 Delta's A220 has made its official debut the 7th of February — a moment years in the making for customers and employees across the airline.
Highlights of Delta's A220 include 109 seats total, including seating for 12 in First Class, 15 in Delta Comfort+ and 82 in Main Cabin
Delta's A220, which takes advantage of advanced technology and composite materials designed to deliver considerable improvements in fuel efficiency, is the latest investment in a fleet modernization program that aims to replace 20 percent of older, less-efficient aircraft by 2020.
Delta took delivery of its first A220 in October 2018, and recently announced an order for 15 additional A220s, extending its order book to 90 total aircrafts.