The plot thickens: Ben Smith faces tensions at KLM and Hop!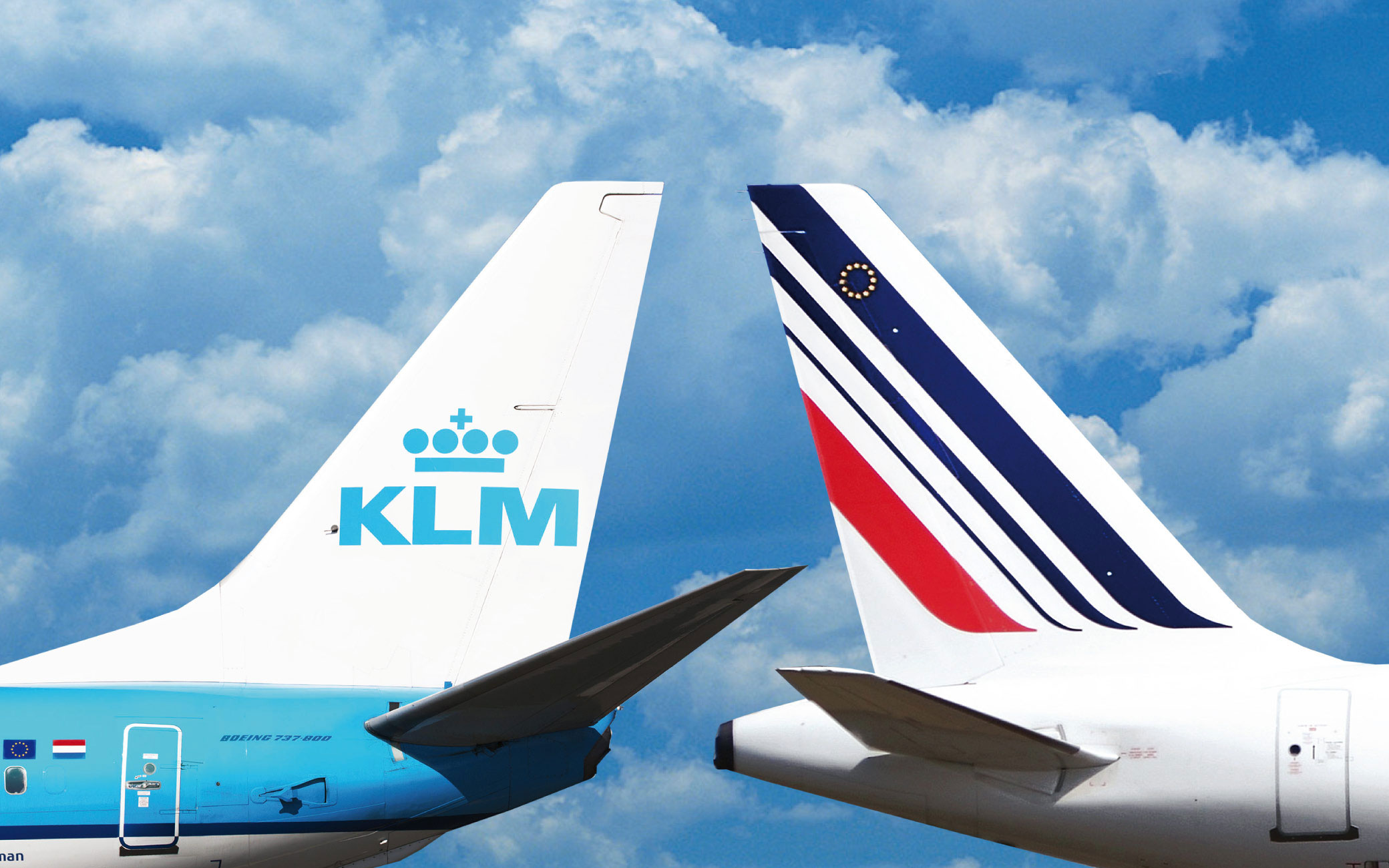 Smith's stated ambition to see Air France and KLM unify through common aircraft orders, alliances and flight programs, faces criticism at the Dutch airline, KLM, especially since it reports superior financial results compared to its sister company, while being twice smaller. That criticism has been voiced by Elbers, KLM's CEO, and supported by his management team and employees. At the helm of the Dutch airline for the last five years, Elbers advocates for preserving KLM's autonomy. On February 8, 2019, the KLM group of managers threatened Air France-KLM board with a strike, if Elbers was to be removed.
Smith is facing another obstacle: the unions of Hop!, Air France's regional subsidiary.
On February 7, 2019, the airline announced that the Hop! Air France trademark would be replaced with a new brand Air France Hop. Like Joon, the airline is now destined to offer its services through Air France. Under these new circumstances, Hop! unions are now demanding that the regional airline employees would benefit from the same status as their Air France colleagues. But negotiations might be complicated, as unlike Joon, Hop! pilots have a different status from those at Air France.