EU clears acquisition of 31% of Virgin Atlantic by Air France-KLM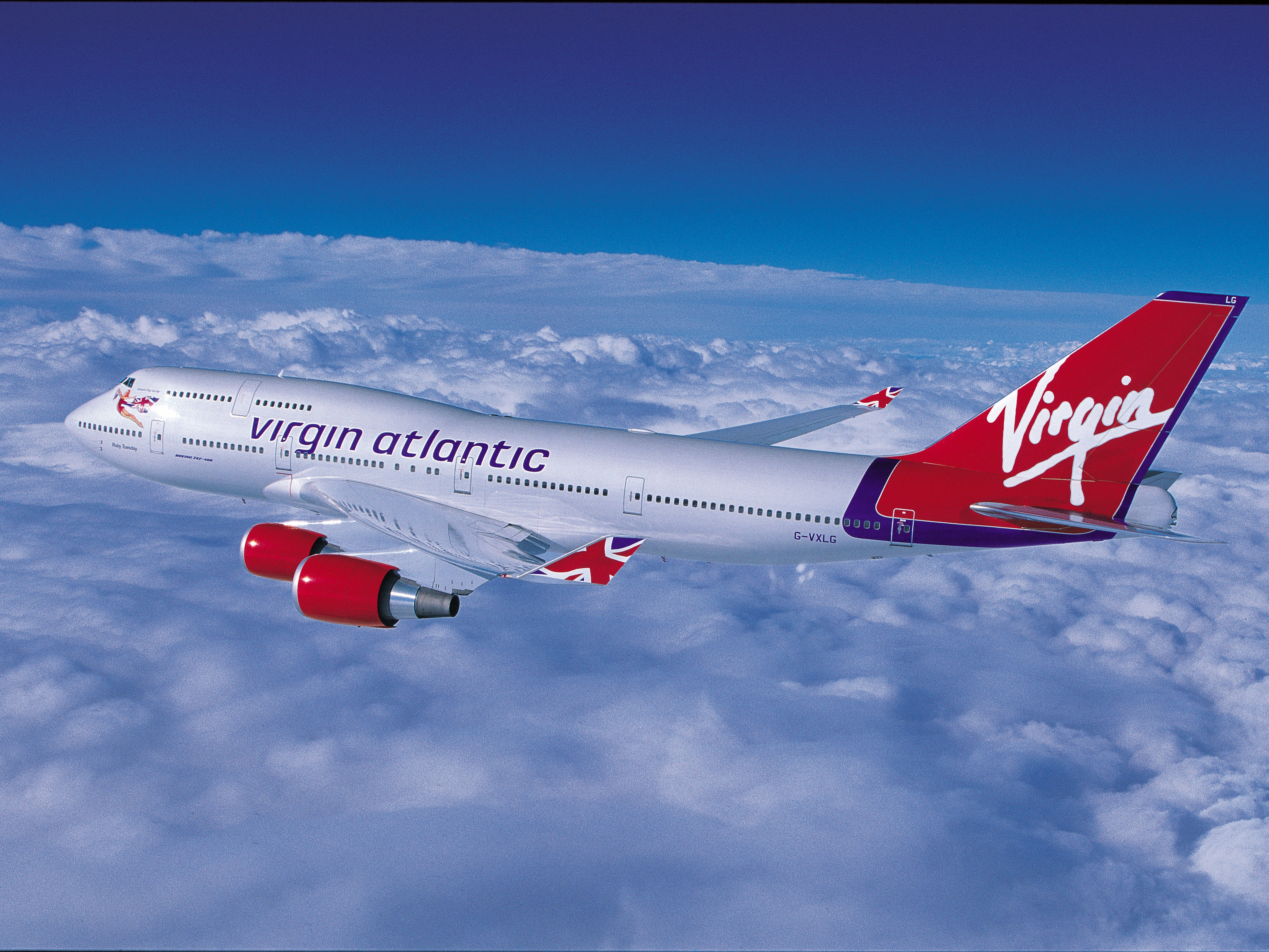 The European Commission authorized on February 12, 2019, the project of a joint venture between Air France-KLM, Delta Air Lines and Virgin to control operations of Virgin Atlantic.
The investigation further concluded that the joint venture should not pose any competition concerns on the cargo market as Air France-KLM, Delta and Virgin Atlantic are not close competitors, and are facing a strong competition from other companies such as Cargolux and Lufthansa.
Under this agreement, Air France KLM will hold a 31% stake in Virgin Atlantic by Air France-KLM from the Virgin Group. While Delta Air Lines will keep its 48% share, Virgin will only control 20% of Virgin Atlantic. The joint venture should represent 25% of the transatlantic market.
Air France-KLM acquired the share for €250 million.