Americans will need a visa to visit Europe starting in 2021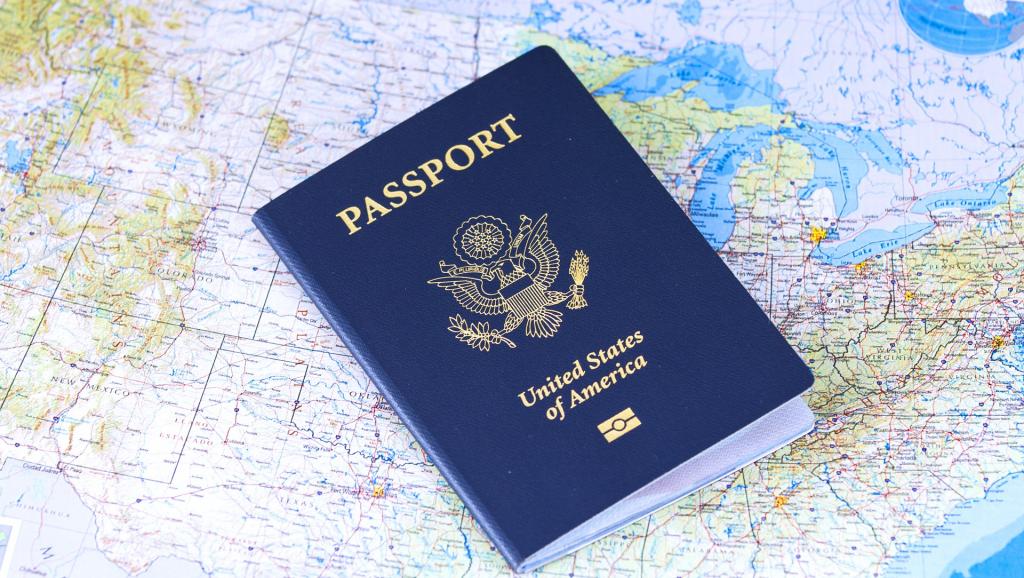 Traveling to Europe may not be as easy once 2021 comes around.
The European Union announced Friday that Americans traveling to Europe will be required to have a visa in the next two years. The European Travel Information and Authorization System (ETIAS) permit will allow them to visit for less than 90 days. If you're visiting the U.K., you don't need to apply for this visa.
ETIAS does not require consular interviews nor the same degree of background checks as regular visas. The visa will be valid for three years, and it will be valid for multiple entries.
To apply, you must have a valid passport, credit/debit card, and email address, as well as answer some basic security questions. If your application is denied, you will be able to contest the decision.