EU to prolong safety certification validity in no-deal Brexit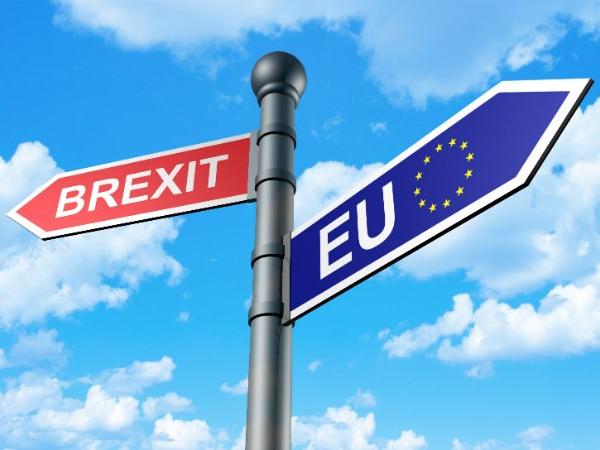 The EU safety certification plan for a no-deal Brexit scenario is welcomed by IATA as a common-sense approach to the problem, which removes many uncertainties.
The EU Council's Permanent Representatives Committee approved an agreement with the European Parliament on a draft regulation related to aviation safety in a no-deal Brexit scenario, which extends the validity of certain aviation safety certificates, on February 22, 2019.
The regulation covers safety certificates for certain UK's aeronautical products, parts, appliances and aviation training certificates, by extending their validity for nine months, starting on March 30, 2019. That is, only if the United Kingdom leaves the European Union with no withdrawal agreement. The term can be prolonged.