China and Indonesia Order Grounding of Boeing 737 Max 8 Aircraft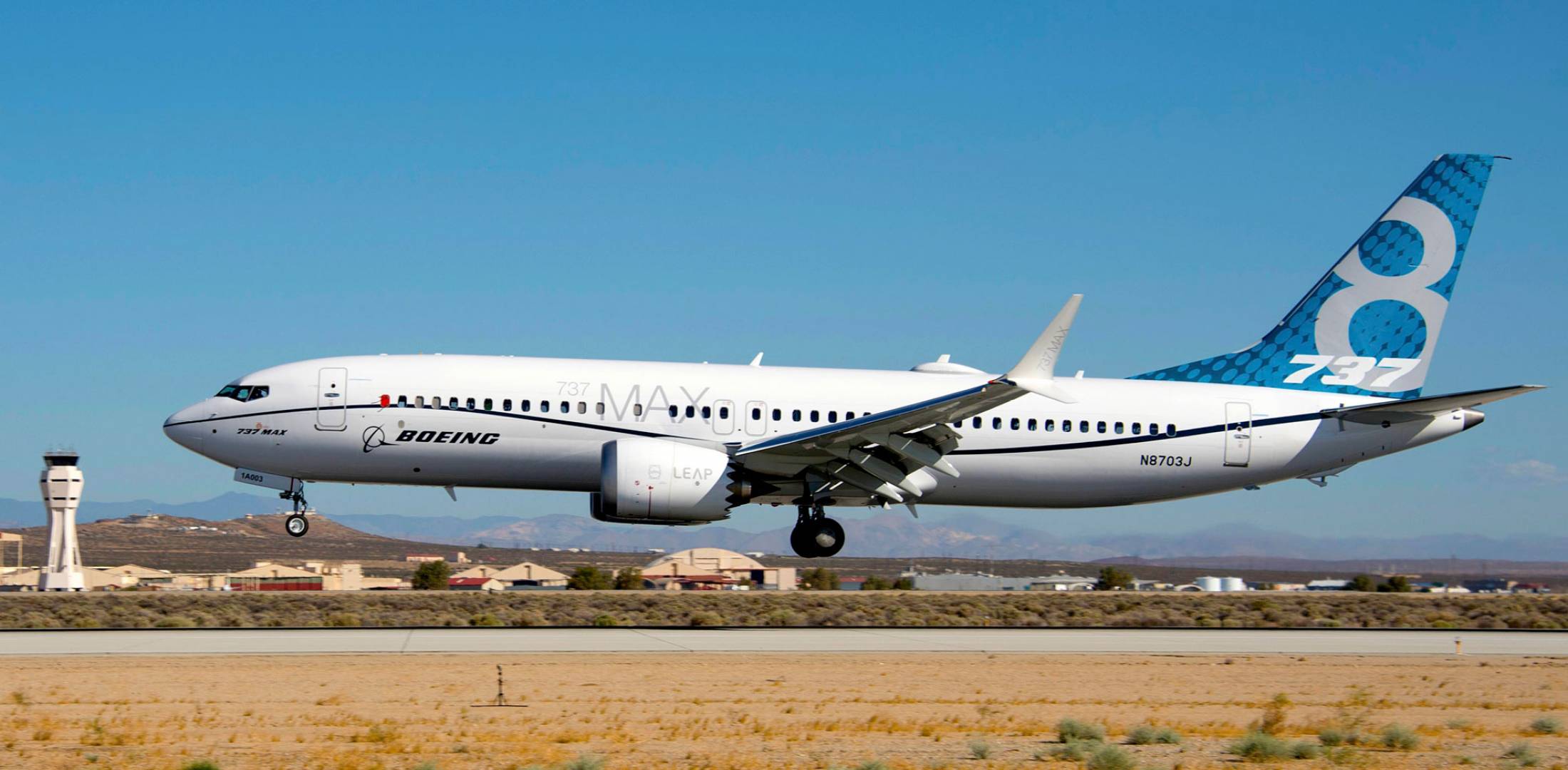 Responding to the second crash of a Boeing 737 Max 8 soon after takeoff in less than five months, China and Indonesia ordered their airlines on Monday to ground all of these aircraft that they operate.
Indonesia joined China about nine hours later in also ordering its airlines to stop operating their Boeing 737 Max 8 aircraft.
The airlines of China and Indonesia are among the biggest users of the new Boeing jets, having taken delivery of most of the planes they have ordered so far.
On a commercial level, China's aviation sector could actually benefit from the tragedies in Indonesia and Ethiopia. A government-owned company in Shanghai has begun doing flight tests of a Chinese-made alternative to the Boeing 737, called the Comac C919. The C919 is the cornerstone of China's effort to build a commercial aviation competitor to Boeing and Airbus.
However, because the C919 still face a lot of hurdles airlines might switch instead from the Boeing 737 Max 8 to the better-known Airbus alternative, the A320neo.