Norwegian to "send the bill" to Boeing after 737 MAX grounding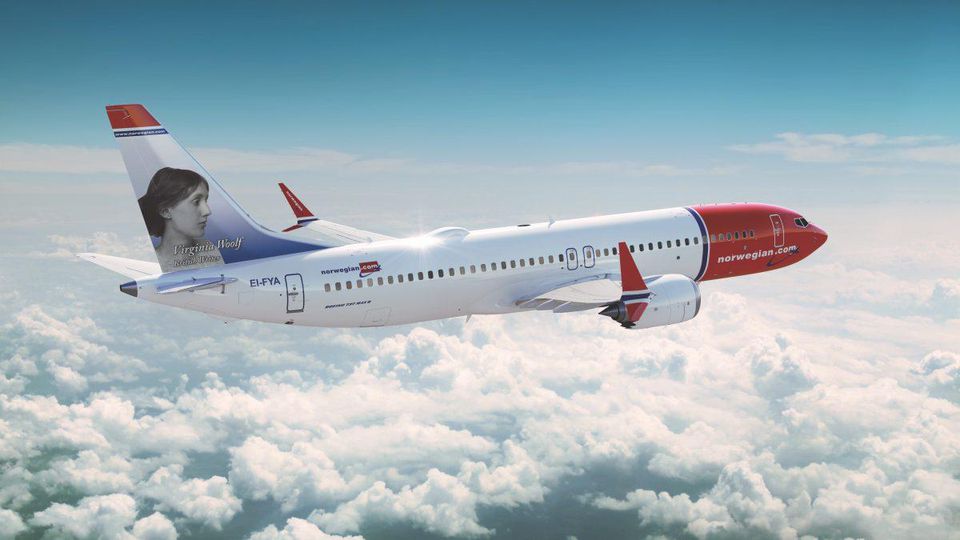 Norwegian Air Shuttle said it would "send the bill" to Boeing after it was forced to ground its fleet of 18 737 MAX 8. It is the first affected company to publicly consider compensation. Norwegian claims 50,000$ to Boeing per day per aircraft grounded plus all chartering costs related.
Due to the grounding ordered by the European Union Aviation Safety Agency (EASA), Norwegian had to cancel 19 flights on March 13, 2019. Norwegian was the launch customer of the Boeing 737 MAX in Europe, with 108 aircraft of this type on order and an option for 92 more.
After seeing its Boeing Dreamliners affected by engines problems last year, Norwegian also managed to reach an agreement with Rolls Royce in late December 2018. The engine manufacturer should compensate the LCC with €100 million for the technical challenges it faced.