As tensions rise between India and Pakistan, flights canceled, international planes rerouted & delayed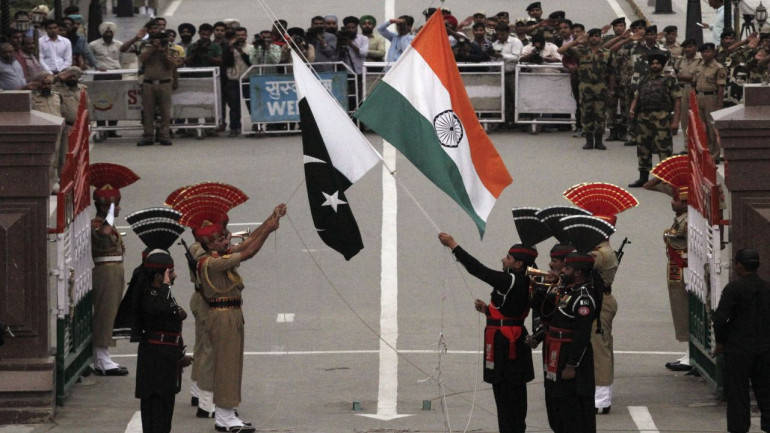 Flights from major international carriers were forced to reroute on Wednesday to avoid Pakistani airspace after Pakistan said it shot down two Indian aircrafts over its territory. The incident marked the latest escalation in a growing crisis between India and Pakistan, both of which are nuclear-armed.
The incident led to the closure of Pakistani airspace and multiple airports in India, forcing flights that planned to cross through the two countries to reroute and in some cases return to their points of origin.