Boeing estimates the cost of 737 MAX grounding at $1 billion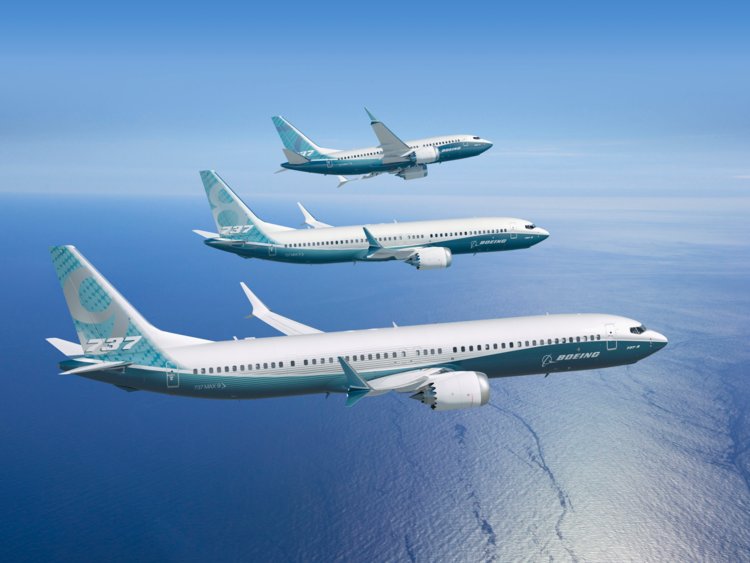 While presenting its financial results for the first quarter of 2019, Boeing estimated the price of the 737 MAX grounding since mid-March at $1 billion. This number only takes into account an increase in production costs for the aircraft. Possible compensations for the victims' family and the airlines are left out for now.
Net profit fell 13% to $2.1 billion compared to the same period last year, while revenues are at $22.9 billion, down 1.98%, the aircraft manufacturer said in a statement. The Boeing backlog remains substantial with over 5,600 airplanes valued at $399 billion.
Impacted by the grounding of the 737 MAX, which led to an interruption of deliveries, Boeing decided to suspend the annual goals that were issued earlier this year. After reporting the best financial results in its history in 2018, the manufacturer had forecasted a 20% increase in operating income for the next year. Boeing says that new guidance should be issued at a future date.
Contrary to what some expected, no date was given for the submission of the 737 MAX update to the Joint Authorities Technical Review (JATR), the committee composed of nine aviation regulators that will review the changes of the aircraft's automated flight control system.