Airbus to extend A220 family range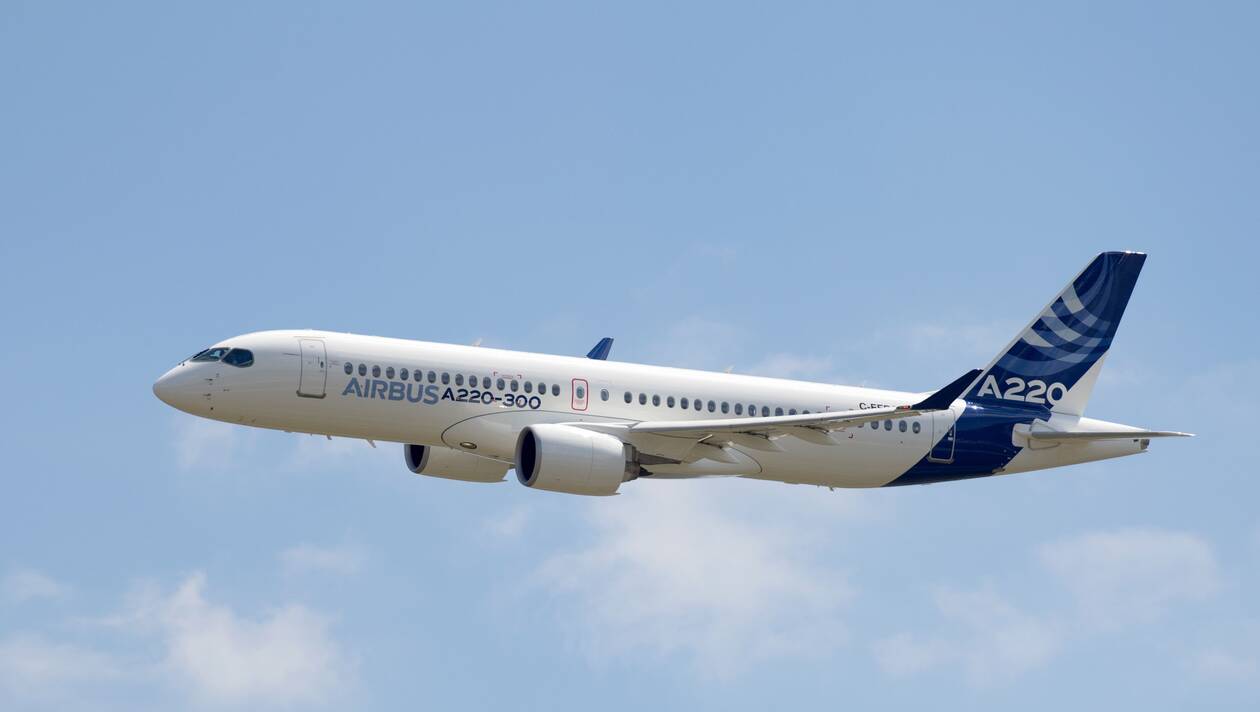 Three years after entering in service, A220 Family aircraft (previously Bombardier C Series) will now be offering increased range starting from the second half of 2020, Airbus announced on May 21, 2019.
Currently, three types of aircraft are direct competitors to A220: the Embraer E195-E2 & the Boeing 737 MAX 7. After its range increase, the A220 position seems unlike to drastically change in this domain, as the aircraft already has a longer range than one of its main competitors and is not going to overtake the other two.