Airbus and SAS join forces to explore hybrid aircraft solutions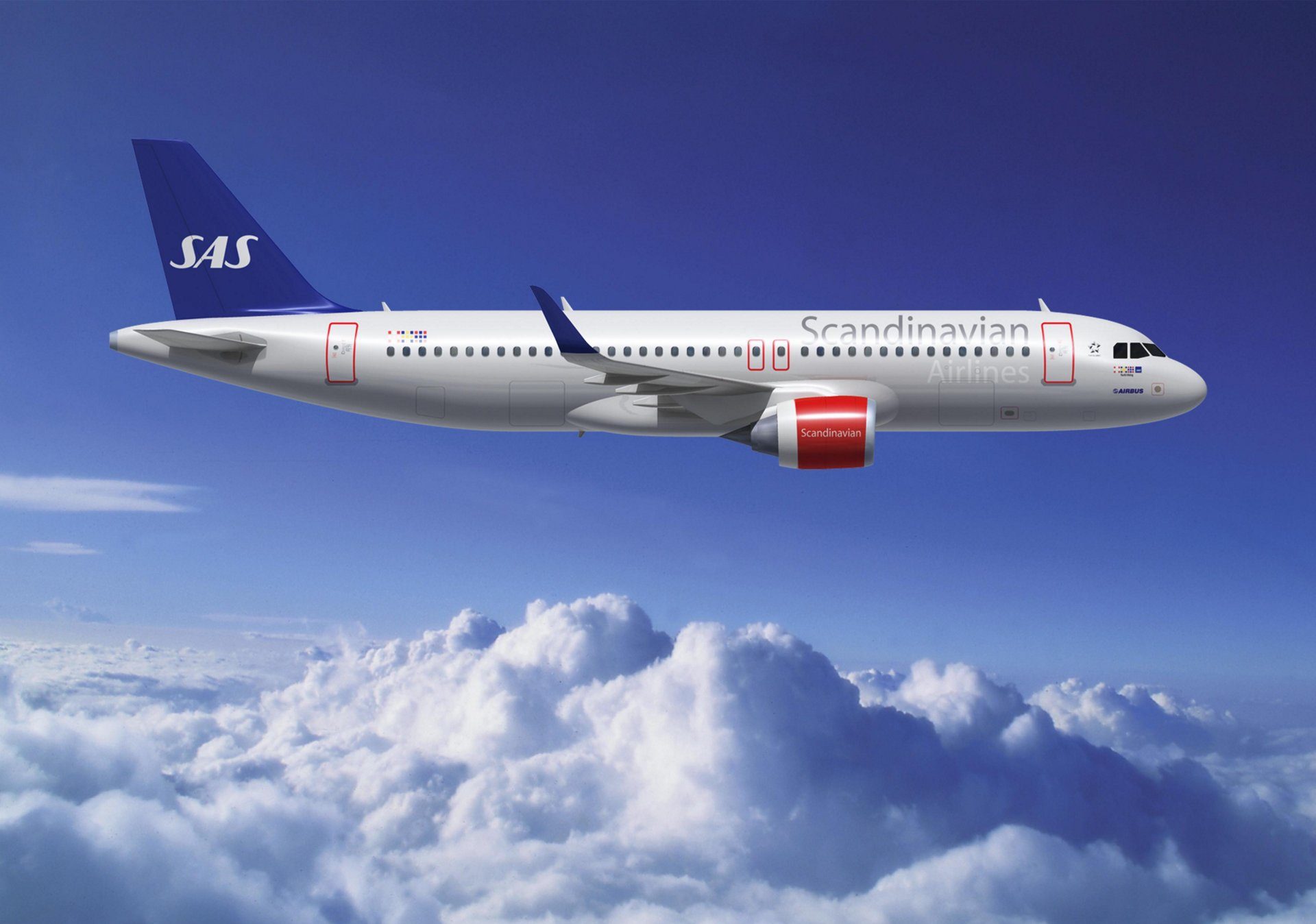 Airbus has signed a research agreement with SAS Scandinavian Airlines to cooperate on hybrid and electric aircraft and infrastructure requirements.
The scope of the project includes five areas of work, which focus on analyzing the impact of ground infrastructure and pricing on the radius of action, resources, time and availability at airports. It should also involve a renewable energy supplier to ensure genuine zero CO2 emissions operations are assessed.
The aircraft manufacturer reminds that while current aircraft has a fuel consumption per kilometer about 80% lower than 50 years ago, air traffic growth will more than double in the next 20 years.
SAS expects to reduce emissions by 25 percent in the next two decades through fleet modernization and the use of biofuels.