New Loyalty Partnerships Launch Between Hilton and Lyft, Alaska and El Al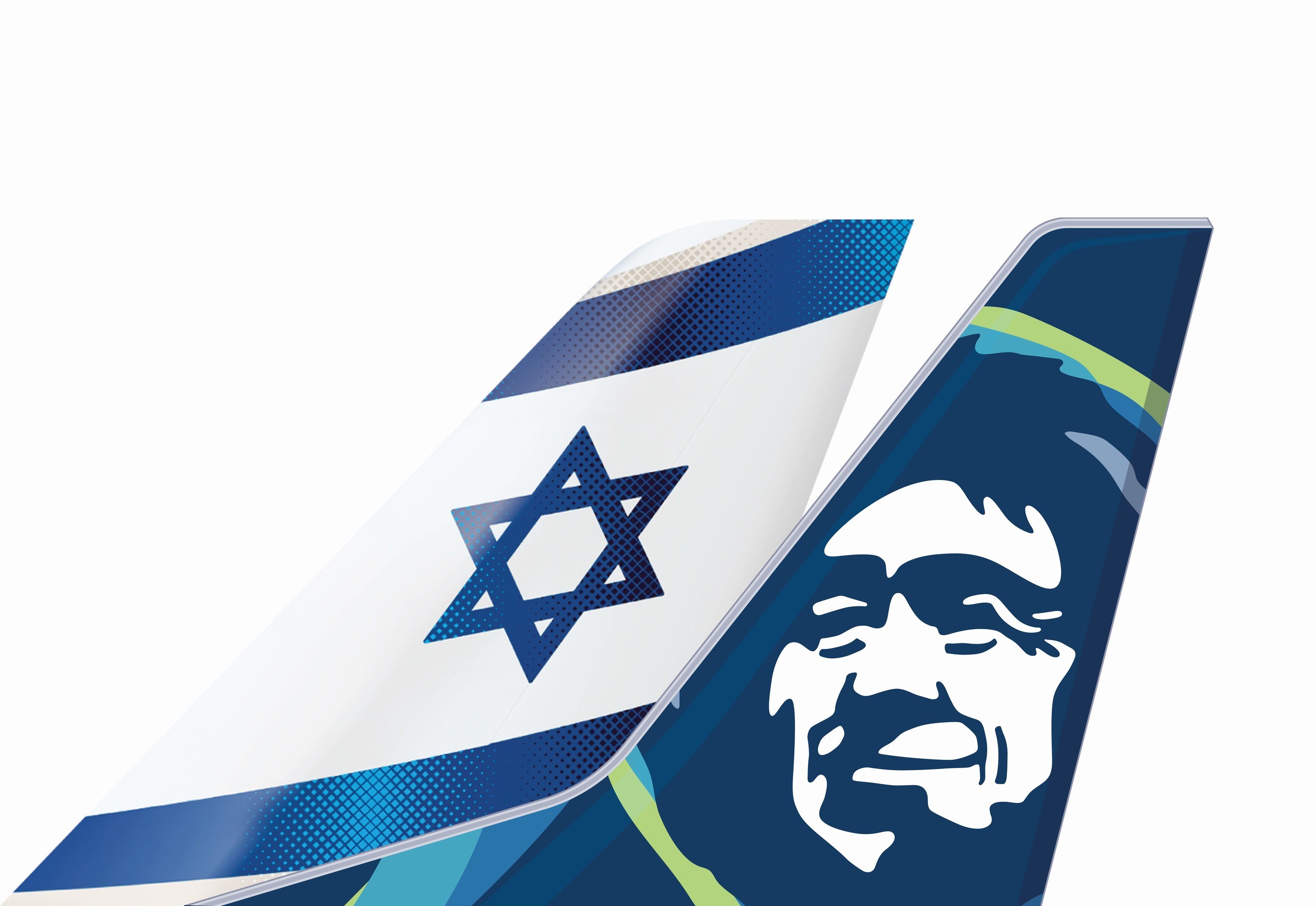 New partnerships will now make it easier to earn miles and points across airlines, hotels, and shared cars. 
Hilton and Lyft announced a new partnership that will allow shared car riders the ability to earn Hilton Honors points on each ride. Later in the year, it will also be possible to spend those points on Lyft rides. 
In the airline space, Alaska & El Al also revealed a new loyalty scheme that will allow passengers on each carrier the ability to earn and spend award and elite miles on the other. That partnership comes on top of an extensive codeshare agreement already in place between the two carriers. 
The partnership that American Airlines and Hyatt Hotels forged earlier this year — one that will allow elite members to share benefits and earn points across brands — is now officially live.