What Routes Can the New Airbus A321XLR Fly?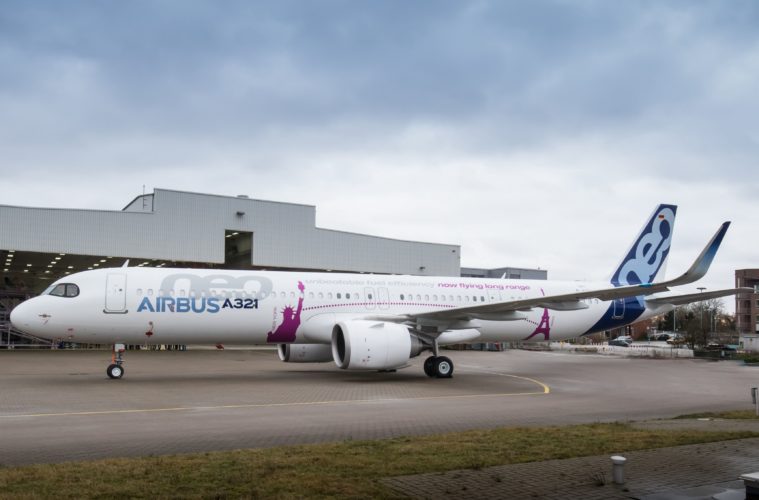 With the Airbus A321XLR, the longest-range single-aisle aircraft in the world pushing 8700 km range, airlines are spoilt for choice. Perfectly suited for routes that are long range, but either don't require the capacity of a twin-aisle aircraft like an A330 or the airport can't actually take a big aircraft (due to a shorter runway).
This new type of aircraft will revolutionize air transportation enabling flights between regional cities to major ones.
It may give better access to long haul for low cost carriers such as Easyjet, Ryanair (250 economy seats capacity or high end with 100 business seats such as La Compagnie.
321 XLR will have the lowest $/miles per passenger ratio compared to the biggest aircrafts.
This new aircraft could fit perfectly destinations such as Dubai-Cape Town, London-Miami/Tampa, Tokyo-Sydney, Kozhikode-Jeddah or New York-Dubrovnik (nonexistent as a direct flight yet).