Virgin Atlantic Plans to Use Flybe as Focus for More U.K. Deals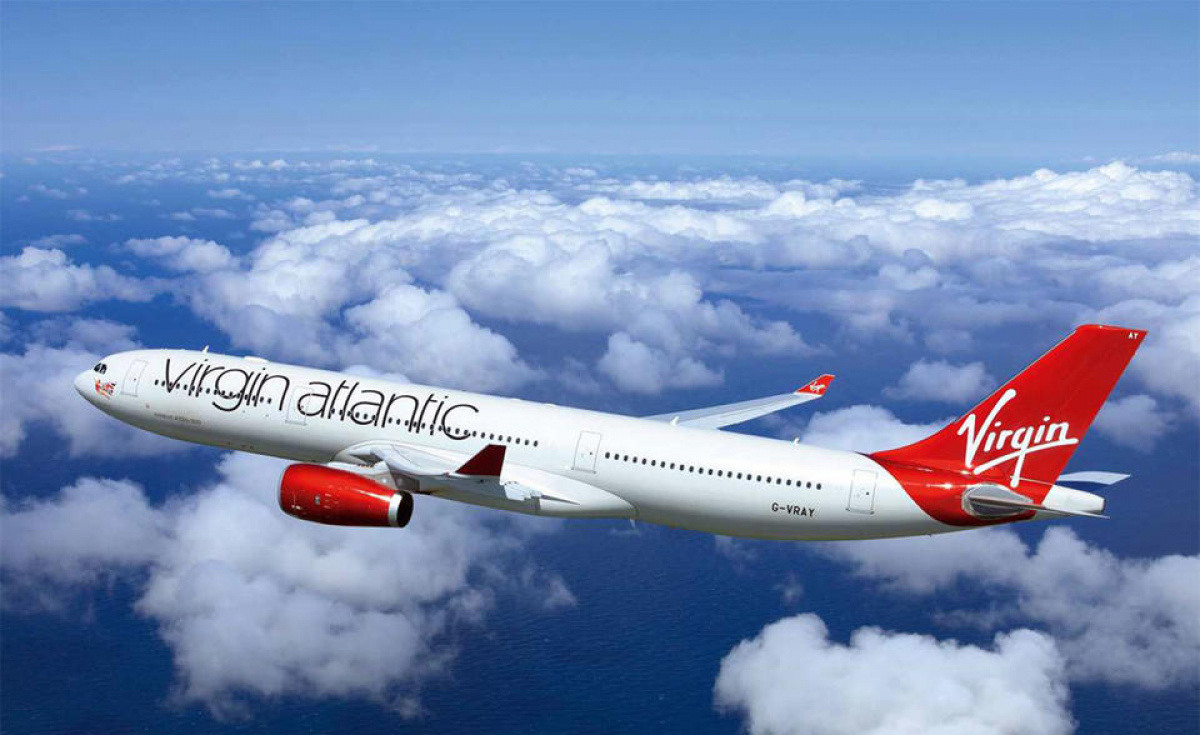 Virgin Atlantic Airways plans to use the purchase of U.K. regional carrier Flybe for further takeovers of British operators so it can feed more passengers onto its long-haul flights London hub.
Several smaller U.K. carriers have gone bust lately, with Scottish operator Loganair and Flybe affiliate Eastern Airways among those that remain.
Virgin Atlantic is continuing to look at the U.K. airline operation of Thomas Cook which is for sale.
The purchase Flybe is being done with Cyrus Capital, as well as airport and regional-aircraft operator Stobart Group Flybe has flights from more than a dozen British cities as well as smaller centers, and European destinations spanning Portugal to Poland.