South American Millionaire Bids to Save Alitalia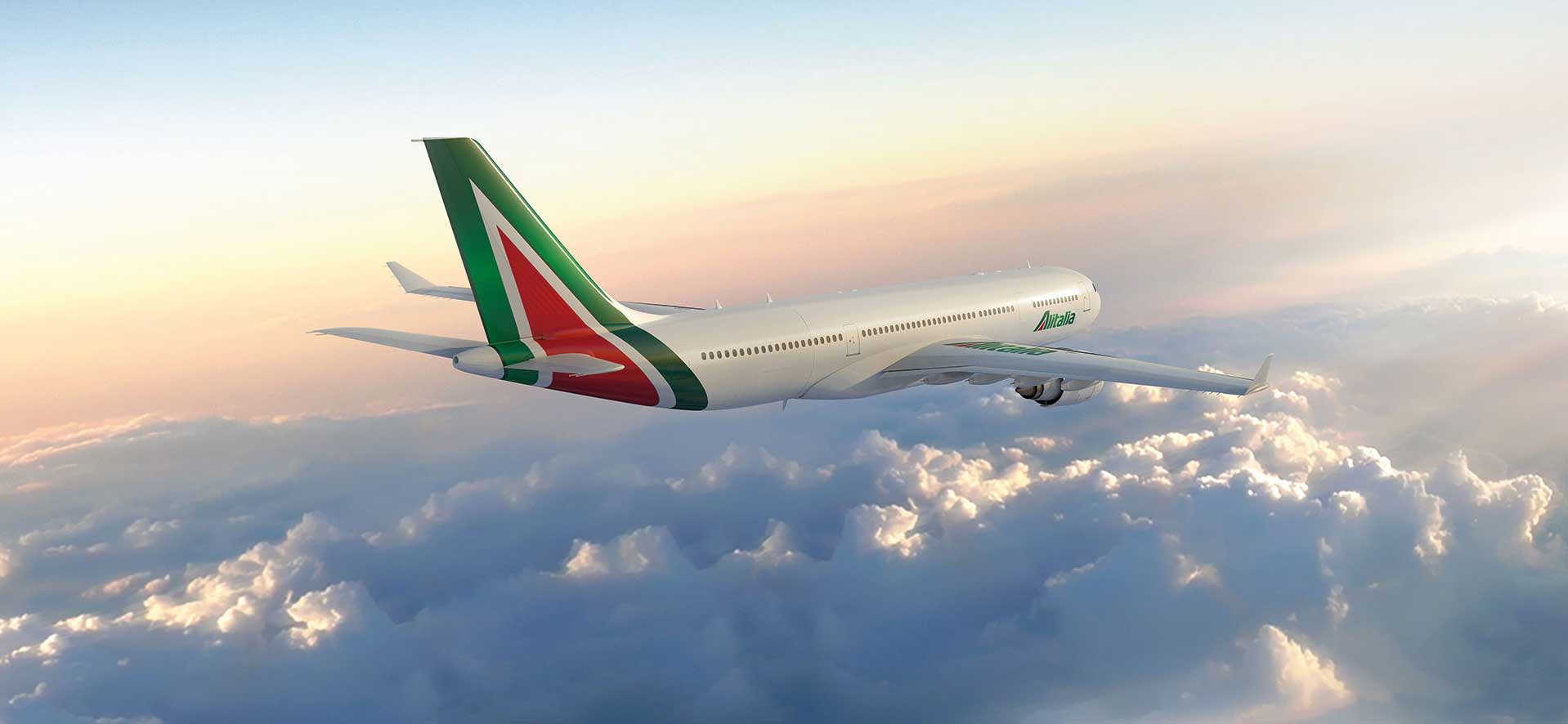 Alitalia filed for bankruptcy in May 2017, and since then has remained operational only due to loans from the Italian government. On June 30, German Efromovich, the former majority shareholder of Colombian airline Avianca, announced an interest in investing in the struggling carrier. Efromovich has offered to acquire a 30% stake in the airline, worth €240 million. With his stake in the airline, Efromovich claims to become the CEO of the company.
During the past 14 years, Efromovich owned Columbia's Avianca. During this time, the company's sales increased from $350 million to $4.5 billion, and its number of employees rose from 4,300 to 22,000. However, he was forced to leave the airline in spring 2019 due to not following the conditions of a loan to his airline from United Airlines.
Besides Efromovich, Roman businessman Claudio Lotito, owner of the Lazio Rome football club, and SilkWay Italia, an offshoot of Azerbaijani freight airline SilkWay Airlines, have indicated interest in investing in the carrier.