United's frequent-flyer miles have now no deadline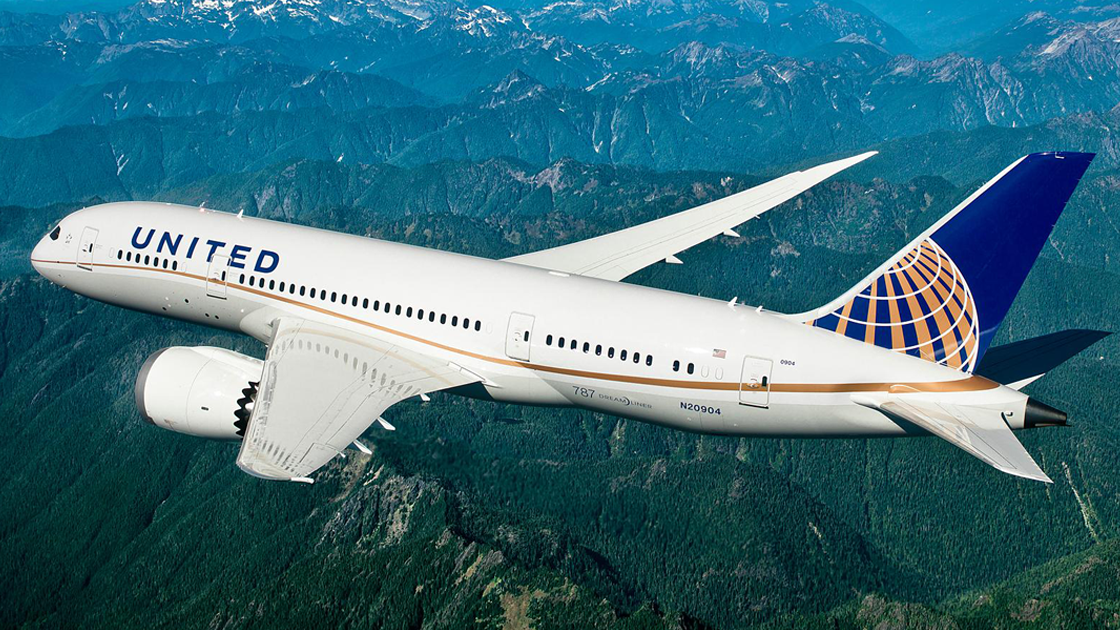 United Airlines announced on Wednesday that it was removing expiration deadlines from its frequent flyer program, MileagePlus.
In most cases, miles expire after a certain amount of time with no account activity — in United's case, that was 18 months. Any time there was activity on a user's account, that would reset the expiration counter. Eligible activity included just about anything that earned or used miles, like taking a flight, earning miles through a partner, spending on a co-branded
Delta similarly eliminated mileage expiration in 2011. American Airlines miles expire after 18 months of no-account activity.