Aigle Azur files for bankruptcy, Air France, IAG expected to bid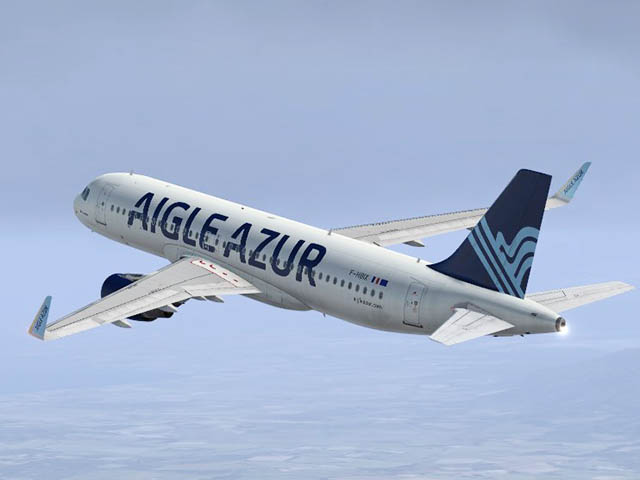 After an eventful week, Aigle Azur filed for bankruptcy on September 2, 2019. The company is now waiting for potential buyouts, with the deadline for bids set to next week. Such a short term benefits the airline, which does not have the finances to operate much longer.
Aigle Azur employs around 1,150 people and operates 11 Airbus aircraft (nine A320, and two leased A330). The main selling point of Aigle Azur is the 10,000 slots it has in Paris Orly (ORY), the second biggest French airport after Charles de Gaulle.
Air France and IAG may compete to take over the second biggest French airline to obtain its precious slots.