Cathay Pacific cuts capacity after "incredibly challenging" month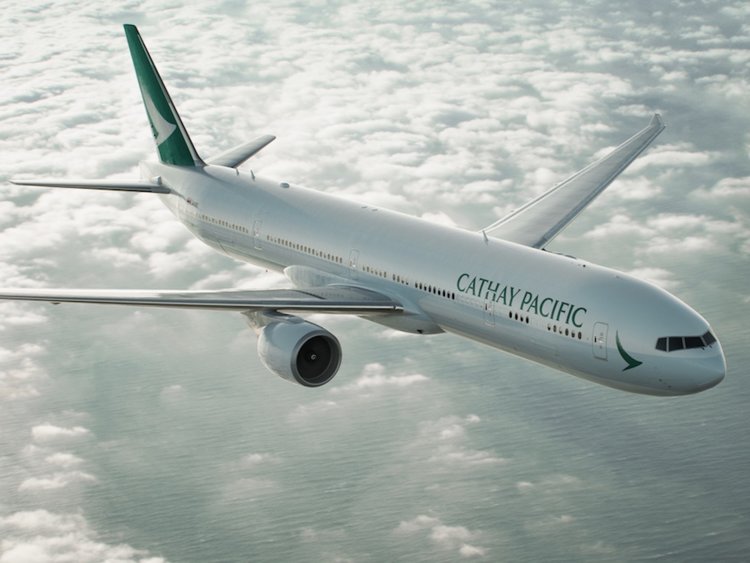 Caught in the crossfire between the politics of mainland China and anti-government protests in Hong Kong, Cathay Pacific is suffering the consequences. The Cathay Pacific Group reported a 38% decline year-on-year in inbound traffic to Hong Kong in August 2019, at the height of protest unrest that lead to airport closures and flight disruptions.
The disappointing results come on the heels of Cathay Pacific's H1 2019 results release, announced on August 7, 2019.  For the first half of the year, the Group reported a net profit of $172 million (HK$1,347 million), compared with a loss of $33.6 million (HK$263 million) for the same period in 2018, when Cathay managed to achieve a net profit for the first time since 2015.
The traffic figures for August and the winter season may now complicate Cathay's efforts to achieve sustainable growth in its three-year financial turnaround program, driven by boosting revenue and slashing costs.