XL Airways second French airline to go under within 2 weeks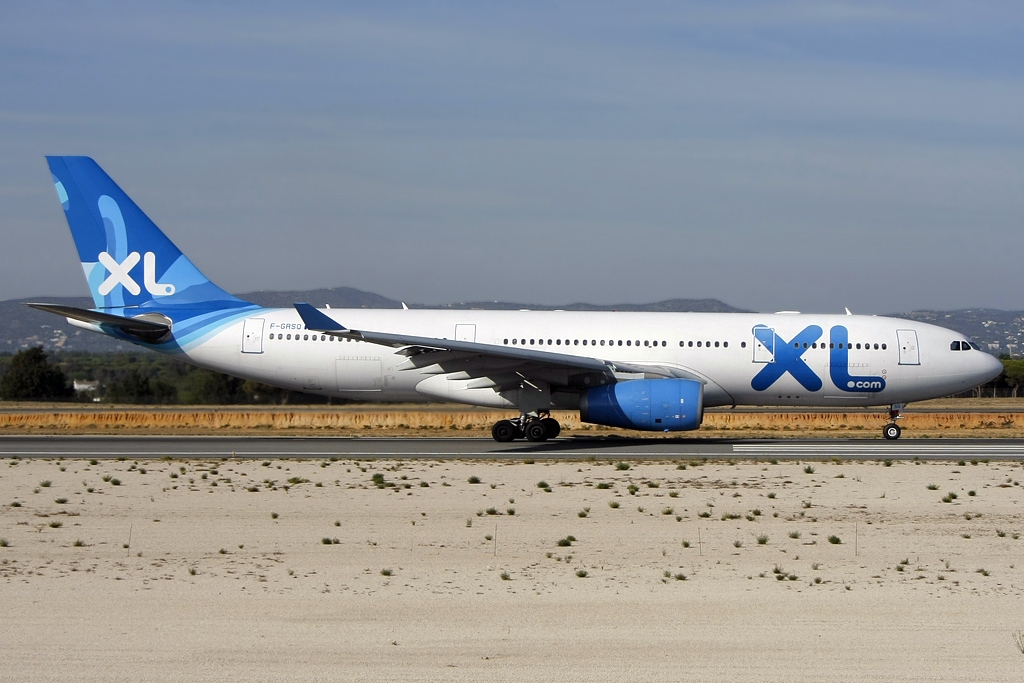 The airline stopped selling tickets on September 19, 2019, and will cancel flights starting September 23, 2019, due to financial difficulties.
XL operated flights from Paris CDG and Lyon Saint Exupery Airport (LYS) to China (for a Chinese tour operator), the Caribbean, New York (EWR) and to the French overseas department, Réunion Island. The airline carried passengers on four Airbus A330 aircraft: one A330-300 and three A330-200s, which were configured in an all economy-class, seating up to 408 and 361 passengers, respectively.
Aigle Azur and XL Airways' financial difficulties seem are not exactly in similar situation – both airlines swayed towards long-haul flights. Yet Aigle Azur and XL Airways have failed to make the model profitable, with the latter declaring bankruptcy and, most likely, with no cash available, the former will also halt in the coming days.
But XL Airways was very careful on opening new routes (none within 2 years), a lower operating cost per seat compared to Aigle Azur and a financial management by the book.
The airline was profitable for 15 years despite many issues with his shareholder (American swiss fund) Beachside capital.
XL was carefully managed by his ceo Laurent Magnin, the failure came a cutthroat competition from Level (IAG group) & Norwegian (Norwegian sovereign fund).
Even if they are part of same holding XL's situation won't impact La Compagnie (all business airline with 2 brand new airbus 321 neo) even if they belong to the same group La Compagnie is close to profitability which should be reached within a few months.