Adria Airways temporarily suspends flights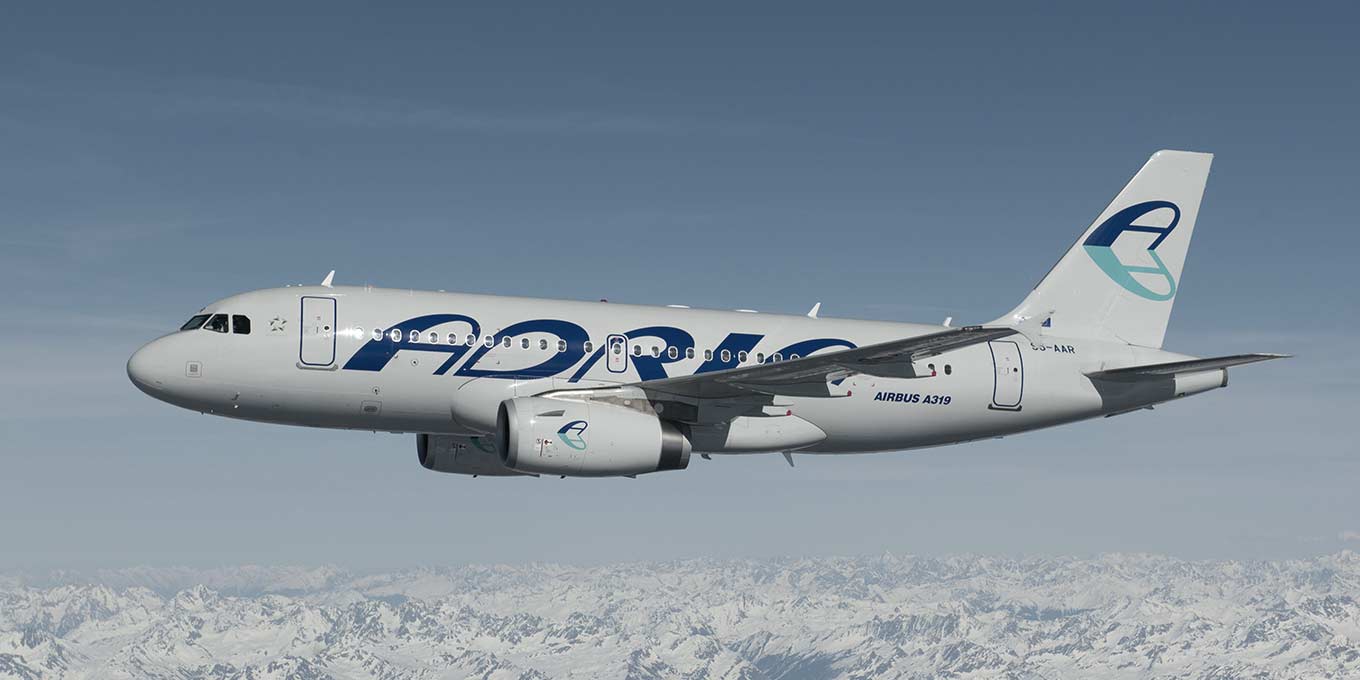 The national flag carrier of Slovenia, Adria Airways, has announced that the airline will not commence flight operations on September 24 and September 25, 2019, because it needs access to fresh cash which the airline needs for further flight operations. Adria will resume flights if a solution can be found in cooperation with potential investors. Adria Airways will only operate one-way flights from Frankfurt Airport (FRA) to Ljubljana, Slovenia (LJU) and back on both days.
The current financial situation, repossessed aircraft, unsuccessful privatization and struggles to stay afloat due to unfavorable market conditions seem to have put Adria Airways' under a lot of financial stress, as it was forced to cancel almost all flights for two days.
The final fate of the airline will be decided on September 25, 2019, as the CAA of Slovenia will hold a press conference regarding the continuation of Adria's license after the CAA concludes a meeting with representatives from the airline in question.