Ethiopian Airlines reports profitable FY2019 amidst difficulties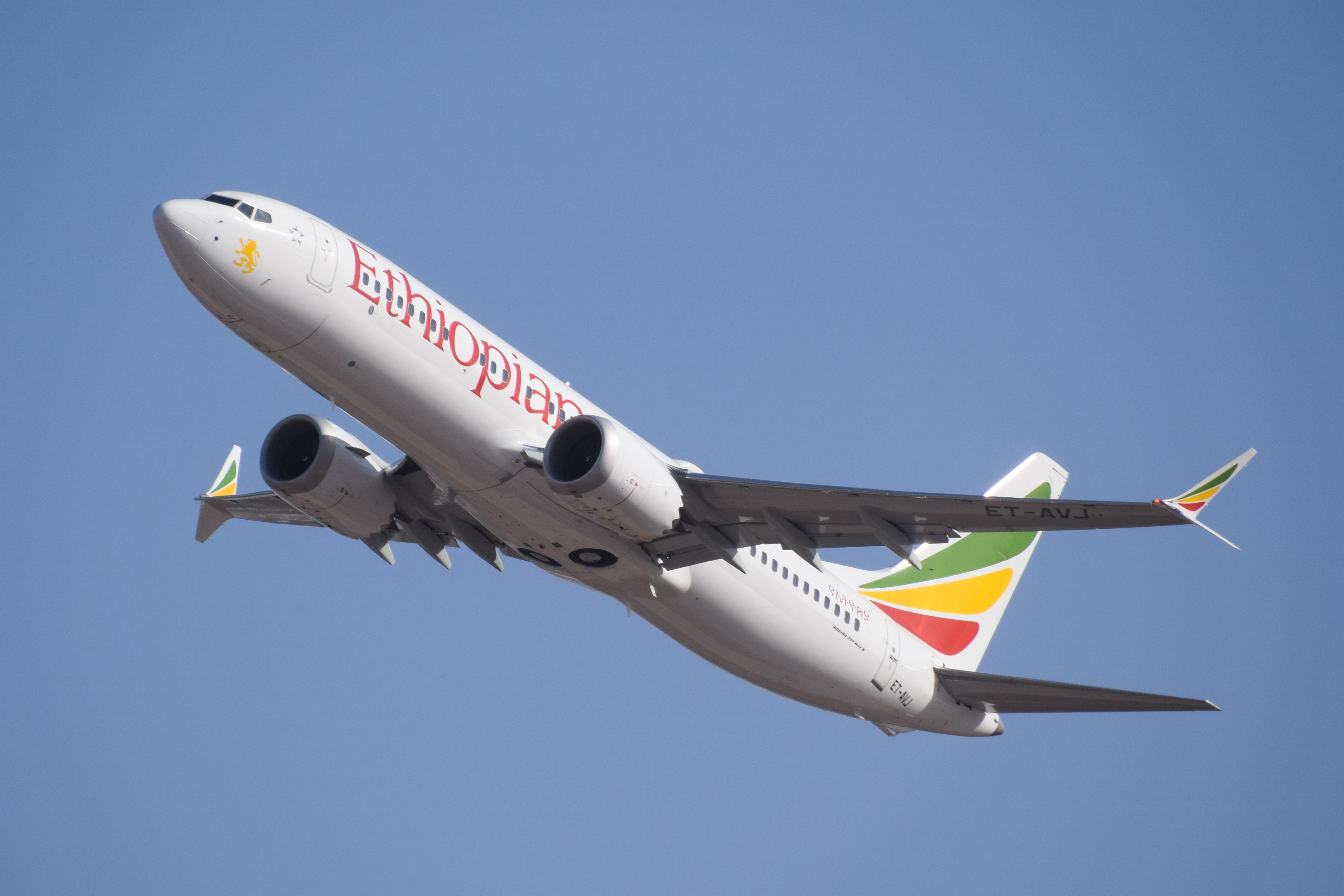 Ethiopian Airlines announced its financial results for the 2018-2019 fiscal year that ended in June 2019. Despite very difficult operating conditions, especially after one of its Boeing 737 MAX jets crashed on March 10, 2019, the Ethiopian flag carrier's financial results are positive. However, the impact of one of the biggest crises in aviation is still felt, as compared to 2017-2018, Ethiopian Airlines' net earnings have shrunk.
In FY2019, Ethiopian Airlines reported an operating profit of $260 million, with $4 billion operating revenues. The total number of passengers that have stepped on board Ethiopian's aircraft in FY2019 is 12.1 million. In addition, the airline carried 432,000 tons of cargo. All in all, the carrier's net profit for the year is $189 million, which is $18 million less than the net profit earned in FY2018, even if revenues, passenger and cargo tonnages are up.