LOT Polish Airlines Buys Germany's Condor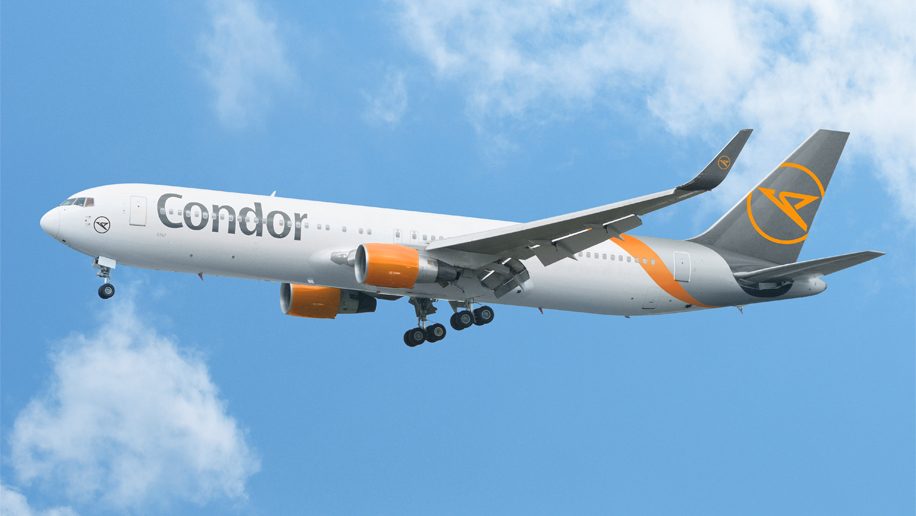 It has just been announced that Polish Aviation Group (PGL), the parent company of LOT Polish Airlines, will be acquiring Condor Airlines. The deal is expected to close in April 2020 once antitrust approvals are obtained. With this deal, PGL will repay the bridge loan from Germany in full.
As it's described, this creates one of the leading European aviation groups with Germany and Poland as core markets.
It's said that Condor will become the center of PGL's leisure strategy with a focus on growth in Germany and adjacent markets.
Going forward, Condor will continue to operate under the current brand, with the same management team, and with the same service as they currently offer.