T4EX, partner of the 47th International Emmy awards gala in New York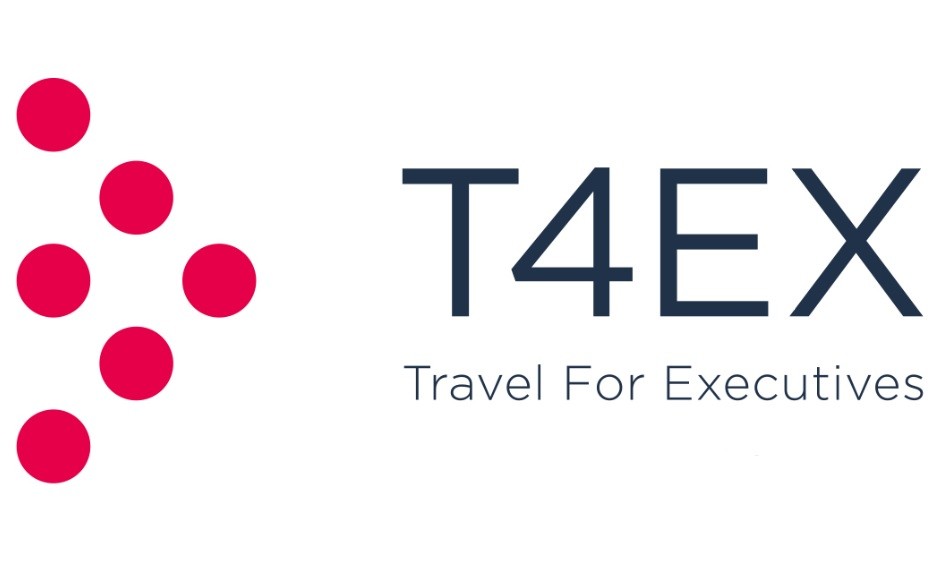 T4EX is a partner of the 47th International Emmy awards gala on November 25th in New York with the International Academy of Television Arts & Sciences, the global membership organization behind the International Emmy® Awards. Per this partnership, the International Academy use the T4EX e-travel platform exclusively for all its business travel and present special customized offers negotiated by T4EX for all International Academy Members' travel needs worldwide, throughout the year.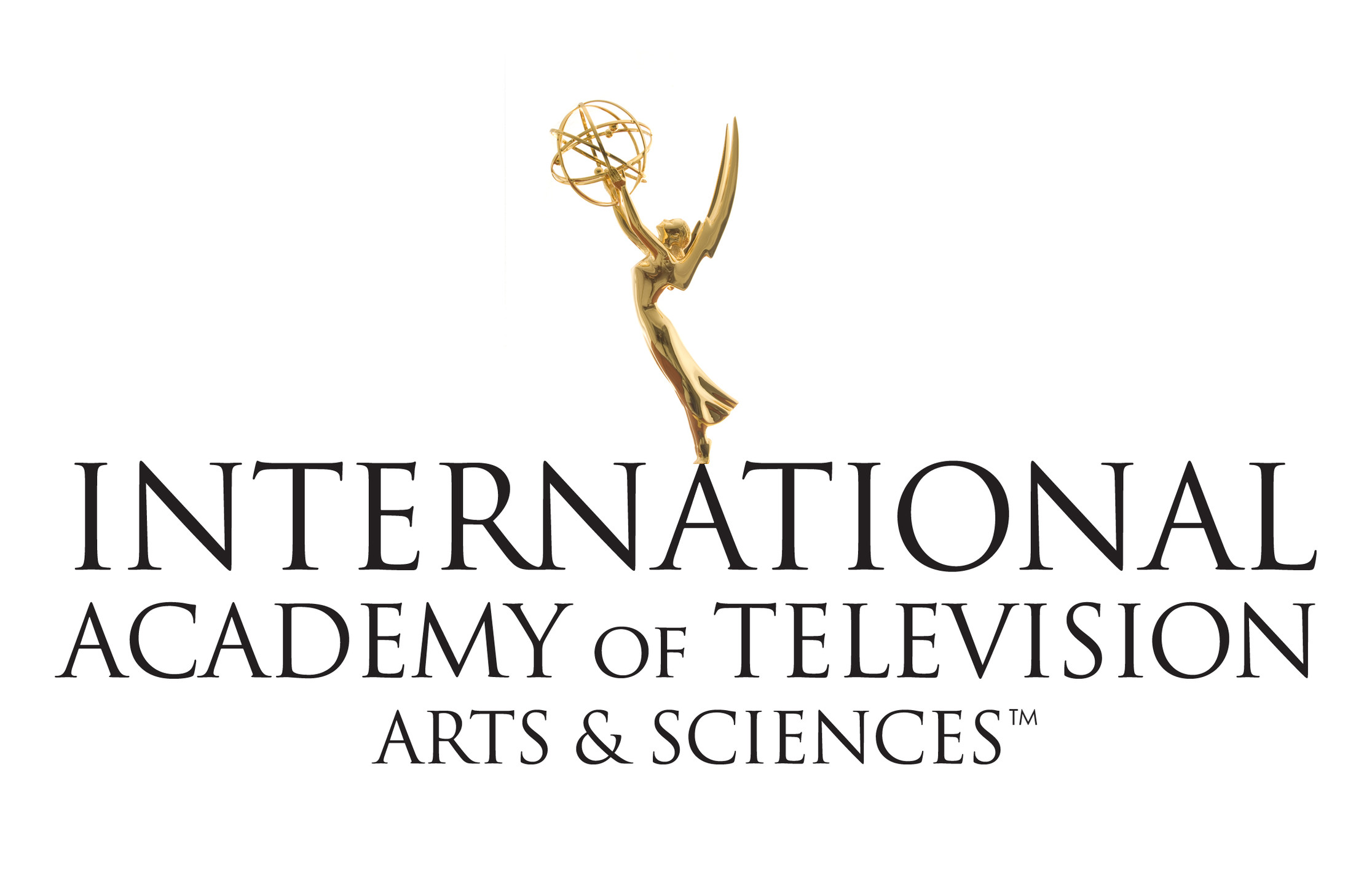 Members benefit from customized travel and accommodation offers for Board & Members Meetings, international television industry trade shows and conferences as well as for the International Academy's biggest events: the International Emmy® World Television.
This offer is provided in cooperation with United Airlines and Sofitel.