British Airways cancels 24 flights on its $1 billion route between London and New York as business travel craters due to coronavirus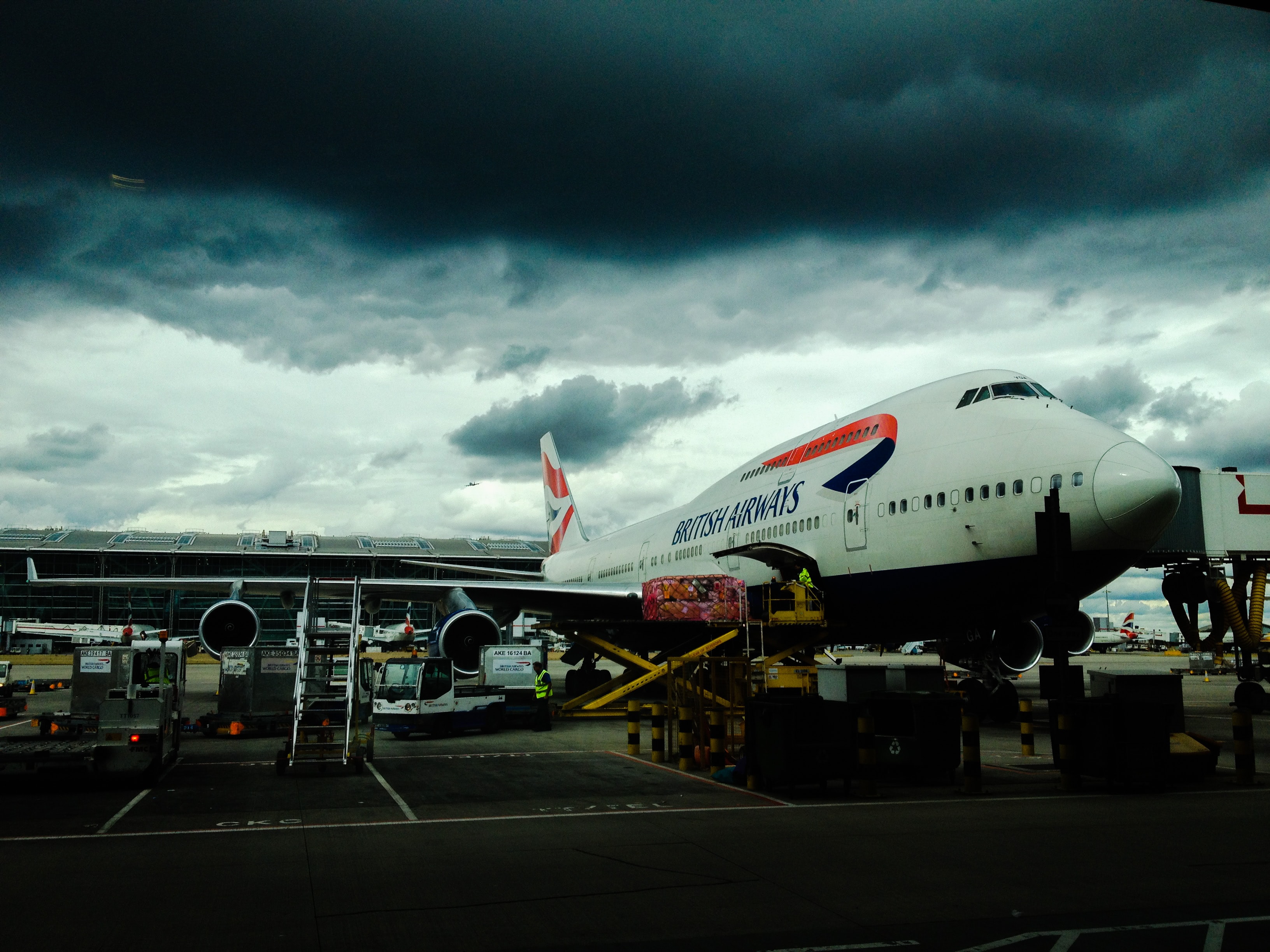 British Airways is canceling 24 flights between New York and London in response to reduced demand from the spread of coronavirus in Europe.
Scheduled flights between March 17 and March 28 will be affected, a time period in which over 200 British Airways flights were scheduled to fly between the two economic hubs. While the 24 flights are a relatively small dent in the daily flight volume for the route, they signify a reduced demand for international business travel.
The airline also announced a temporary policy where customers booking flights between March 3 and March 16 will have the option to change their flights with no change fee.