Turkish Airlines suspends all international flights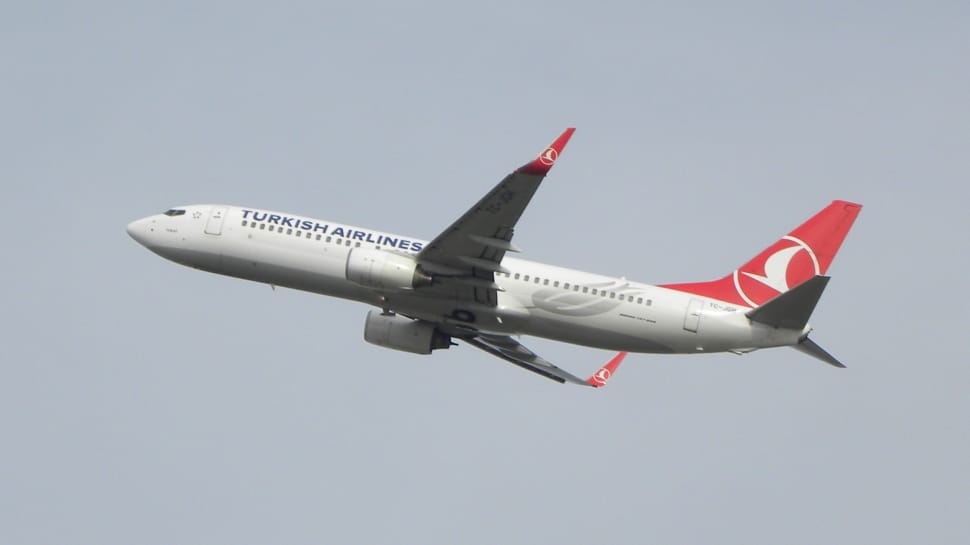 The flag carrier will still fly domestic routes after the Turkish government banned international flights until May 1.
It will operate domestic flights on a limited basis to the following cities: Adana, Ankara, Antalya, Diyarbakır, Erzurum, Gaziantep, Istanbul, Izmir, Kayseri, Konya, Malatya, Samsun, Trabzon and Van. All other domestic flights are suspended until May 1.
Turkish Airlines, a Star Alliance member, normally operates around 265 aircrafts to over 300 destinations.
It is amongst one of the biggest carriers in the middle east region thanks to its Istanbul hub with key destinations in troubled regions such as Iraq or Syria.