Will Virgin Atlantic go under as Branson try to save his empire?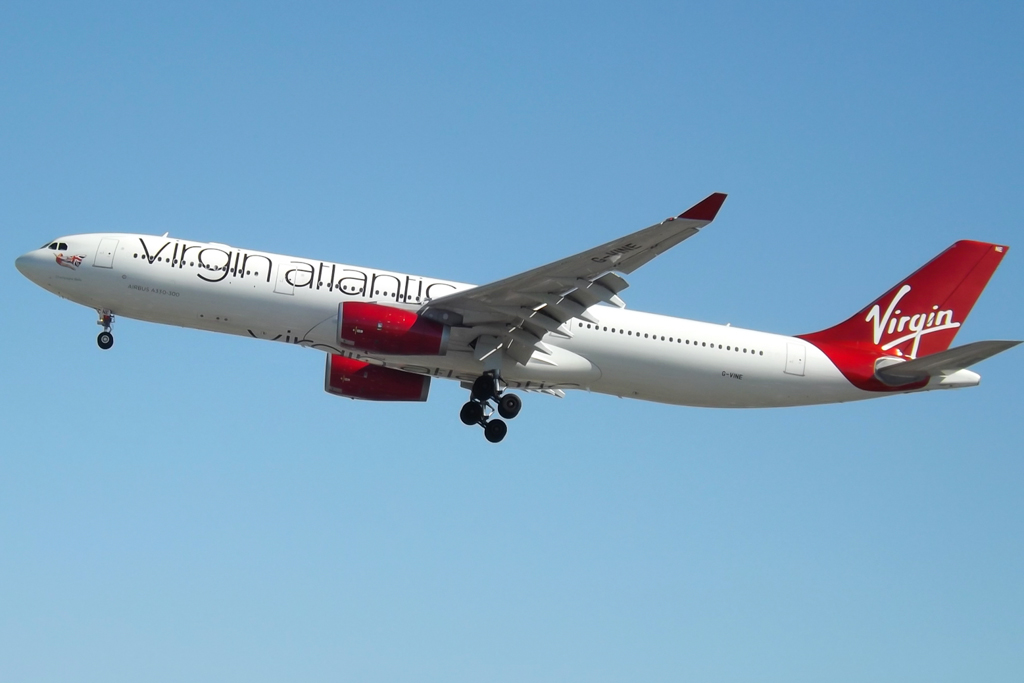 Branson wrote to staff on Monday saying he plans to raise as much money against the island in collateral, as the pandemic lays waste to industries where Virgin competes, including airlines, hotels and cruises.
The UK has yet to decide on Virgin Atlantic's weeks-old application for hundreds of millions of pounds in support.
Virgin Australia's position is more acute. Administrators at Deloitte have taken control of the Brisbane-based carrier, aiming to restructure the business and find new owners within months. Virgin Group has a 10 per cent stake in the carrier.
Mr Branson has committed to injecting $250m to support his companies, with a large share going to Virgin Atlantic. Securing much more cash, though, may be challenging.