Delta gets rid of its 777 aircraft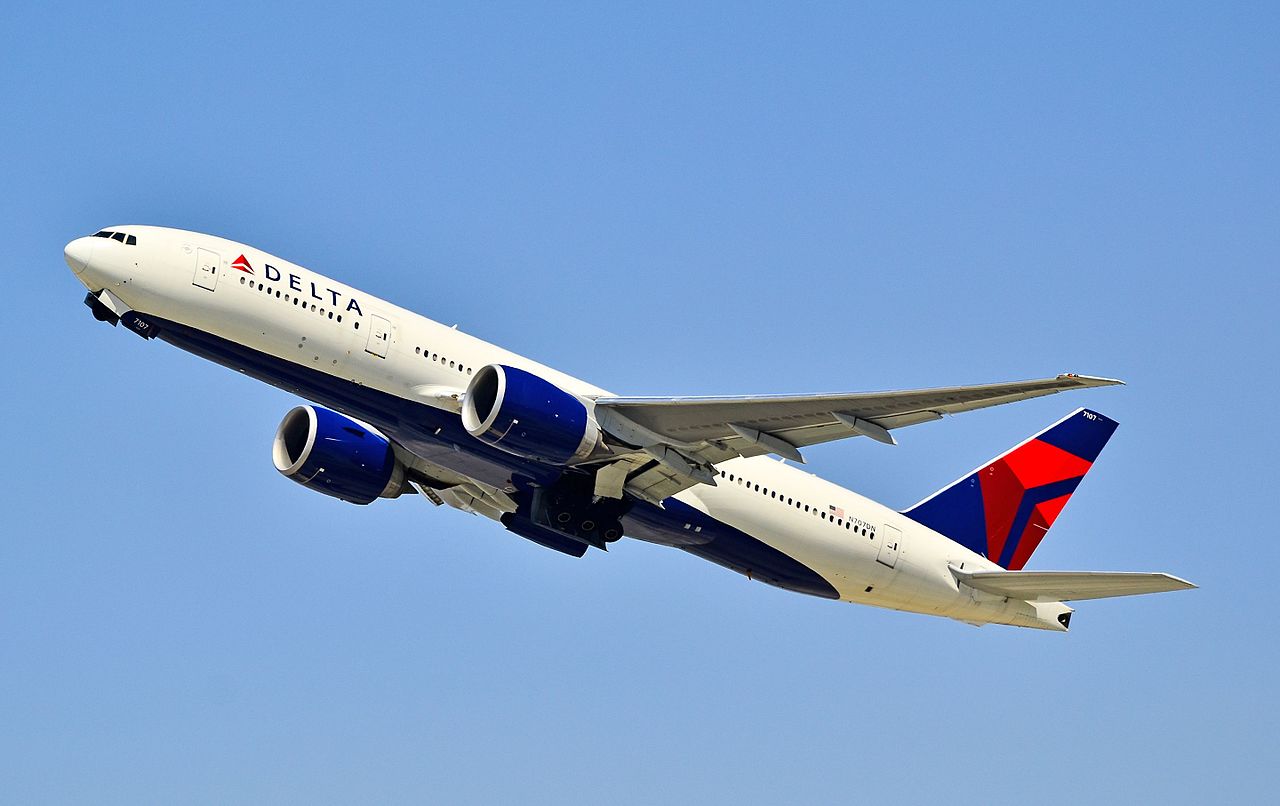 Delta plans to retire its 18 widebody Boeing 777s by the end of 2020 as a result of the COVID-19 pandemic. The retirement will accelerate the airline's strategy to simplify and modernize its fleet, while continuing to operate newer, more cost-efficient aircraft.
Delta will continue flying its fleet of long-haul next generation Airbus A350-900s, which burn 21% less fuel per seat than the 777s they will replace.