The US to soon reopen borders for Europe arrivals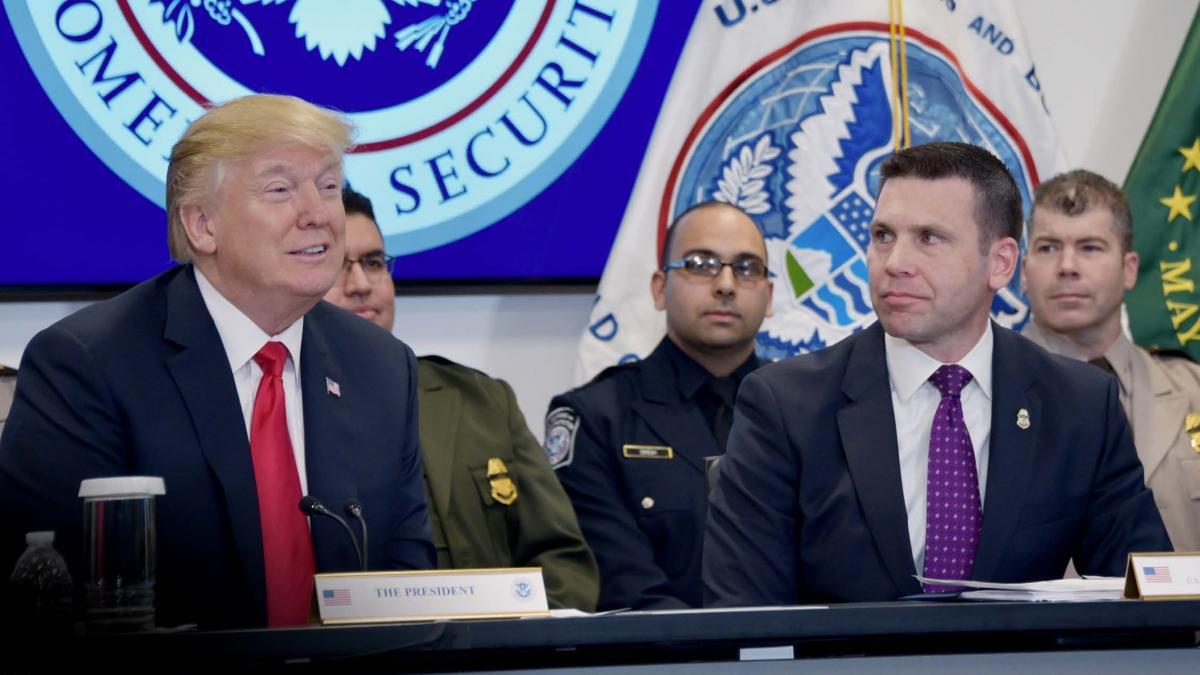 President Trump announced borders will soon open to travelers arriving from low-risk countries in Europe.
It is still uncertain whether it is going to be reciprocal or not. EU's borders may not reopen to foreigners on June 15. The decision will most likely depend on how the situation evolves in the US.
On the other hand, the UK and the US are in discussions about a bilateral deal to make US citizens dodge the British quarantine upon arrival as of mid-June.