TSA's new screening rules for summer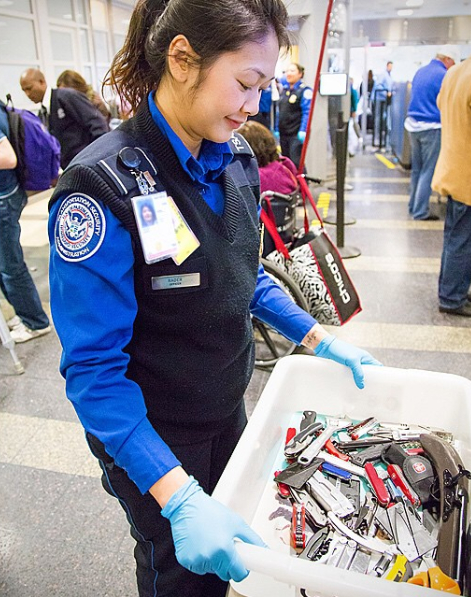 The Transportation Security Administration has rolled out new guidelines for the airport security screening process. The new TSA rules are meant to decrease the chances that its officers are exposed to the coronavirus.
Among the changes to the screening process is the requirement that fliers do not hand boarding passes to TSA officers. Passengers will now be asked to scan their own boarding passes.
Passengers are also being asked to place any food from their carry-on bags into clear plastic bags and to place those bags into their own bins to go through the X-ray machine.
Also new is the fact that if something in a passenger's carry-on bag, like liquids, a laptop, or other large electronics, triggers an alarm, the passenger will be directed back outside of security to remove the items and put the bag through the X-ray screening again. Fliers will also notice social distancing markers on the ground in the queues leading up to the security checkpoint.
The new screening rules are already in effect in some airports and will be rolling out nationwide by mid-June. The changes come as the security agency has noticed a steady growth of travelers coming through airport checkpoints over the last couple of weeks. The daily number of fliers screened by TSA has hovered around 200,000 people throughout May.