Caribbean Islands Will Begin Reopening to Americans in June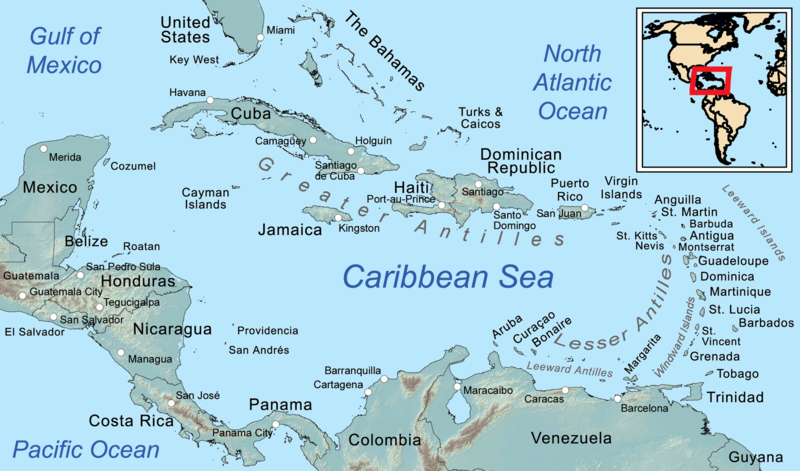 The U.S. Virgin Islands is poised to lead the region's reopening, letting leisure visitors back into St. Thomas and St. Croix by way of American Airlines on June 1.
Antigua is set to open on June 4, with one American Airlines flight from Miami. St. Lucia will also allow U.S. visitors back on June 4, and American Airlines will operate the single inbound flight from Miami that day. The region hopes to eventually welcome U.K. travelers back, but British Airways isn't expected to restore flights until July.
Aruba and Grenada also intend to reopen in June, and Belize and the Bahamas are slated to follow in July.
JetBlue is planning a slow increase as borders are opened and restrictions are eased. In the Caribbean, those destinations include flights to Grenada, Jamaica, the Bahamas, Haiti, Turks and Caicos, and St. Lucia.